Streaming over 9000 jazz albums, from jazz legends to contemporary jazz.
Key Features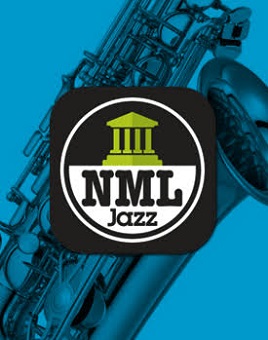 Naxos Music Library Jazz covers a wide range of jazz music with recordings from over 32,000 artists. Labels include Blue Note, Warner Jazz, EMI, Enja, Fantasy and more. New albums are added weekly. Naxos allows you to:
Browse alphabetically by label, artist, composer;
search by name of artist, track or disc title ;
advanced search by a combination of criteria.
Create personalized playlists by creating an account, or use predefined Naxos Music Library playlists;
Use at a library or enter your library card & password/PIN
Naxos Jazz Mobile App

Follow these instructions to get your app working.
Sign up for an account and have music on your phone.