Our theme for June is wintry, but it also brings a new start. Matariki – the Māori New Year – arrives at the end of the month. Explore what is happening at your libraries, and keep stocked up on library resources for those cold indoor days. You might want to book your kids and teens into KidsFest on next month - it always books out quickly!

Linwood Library at Eastgate. Friday 25 July 2014. Flickr 2014-07-25- IMG_0769
Matariki
Matariki – the Māori New Year – takes place on Pipiri 18 June. There will be Matariki storytimes and activities at our libraries throughout June.
Our Māori resources include:
Reading
Get some hot reading tips for inside days:

NZ Book Month photo competition winner 2012. Photo by Danielle Rutter. Flickr CCL-2012-DSCF1531
Picturing winter
We have some images of winter and Matariki.
Browse our images collection, Flickr photostream, and Kete Christchurch for more local images.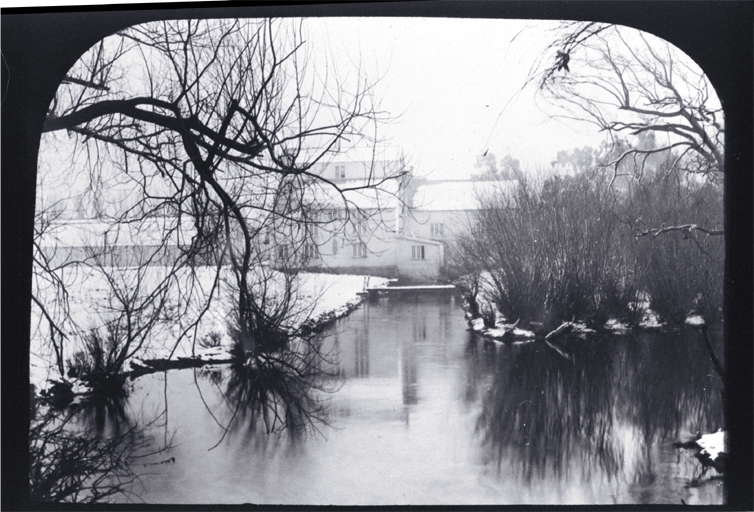 Riccarton Mill in a snowy July 1895, CCL PhotoCD 4, IMG0018
More winter stuff
What happened in June
Our timeline of historic Christchurch events.
Get the latest news from Christchurch City Libraries
About our website themes
Each month we connect you with library resources and local events. We also dig out some of the gems in our collection that reflect the vibrant and diverse aspects of life in Christchurch.
Next month's theme
In July our theme is Creating - Waihanga.