Art, fashion, religion, sport with a touch of history and death thrown in for good measure.  Check out some cool stuff from the selectors this month.
Art and Fashion: Collaborations and Connections Between Icons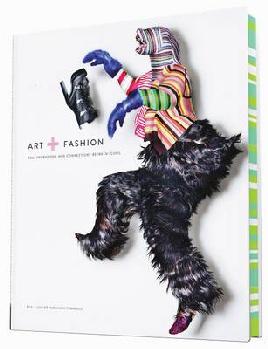 Spanning numerous eras, men and women's fashion, and a wide range of art mediums, these 25 collaborative projects reveal the astonishing work that results when luminaries from the art world (such as Pollock, Haring, and Hirst) come together with icons of the fashion world (including Saint Laurent, Westwood, McQueen).
A good book for flicking through admiring the pictures, but also includes thoughtful essays for those of you who like a bit more detail.
Art and religion in the 21st Century.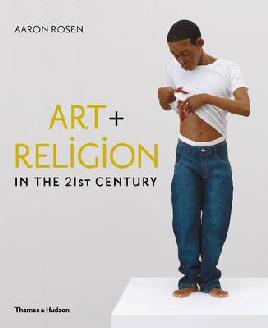 This book shows how religious themes and images continue to permeate the work of contemporary artists from across the globe.  Some exploit the shock potential of religious imagery, but many also reflect deeply on spiritual matters.
Each of the ten chapters opens by introducing a theme, followed by a selection of works of art that develop that theme. The book encompasses a wide range of media and genres, from sculpture to street art, and considers faith in its broadest sense from Islam and Christianity to Aboriginal mythology and meditation.
Old Sparky: The Electric Chair and the History of the Death Penalty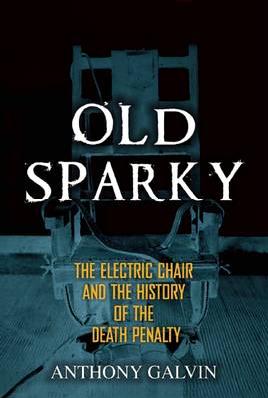 Old Sparky covers the history of capital punishment in America and the "current wars" between Edison and Westinghouse which led to the development of the electric chair.
It examines how the electric chair became the most popular method of execution in America, before being superseded by lethal injection.
Famous executions are explored, alongside quirky last meals and poignant last words.
The Rugby World Cup: The Definitive Photographic History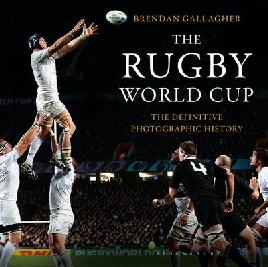 A visual history of rugby's greatest sporting event, this beautiful photographic book is a chronological exploration of the matches, teams, heroes and surrounding stories of the tournament.
Each chapter covers a Rugby World Cup, starting with the inaugural competition in 1987,  the historical 1995 Rugby World Cup in South Africa after the end of apartheid, through to England's win in 2003 breaking the southern hemisphere's dominance and up to the 2015 qualifiers.  A handy reference guide to keep you awake for those early morning starts!