https://www.awm.gov.au/wartime/34/article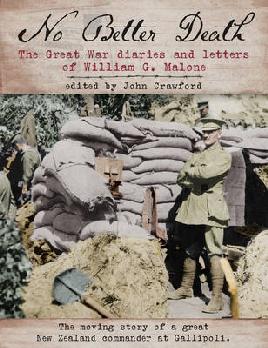 While we remember the Gallipoli landings on 25th April every year, some major parts of the campaign took place in August. As the initial assault on the peninsula and subsequent fighting had turned into a nightmarish stalemate, it was decided to land more (mainly British) troops and attack again.
Once again New Zealand and Australian troops were heavily involved. It was in this part of the campaign that the famous battles of Lone Pine (6-7 August) and Chunuk Bair (8-10 August) took place. The Wellington Battalion took and occupied the summit of Chunuk Bair, but suffered huge casualties. Amongst those killed was the battalion's commander, Lieutenant-Colonel William Malone.
I believe that my great-grandfather landed at Suvla Bay on or around 10th August as part of the Suffolk Regiment. He survived, but caught malaria. Do you have any connections to the later stages of the Gallipoli Campaign?