Let me introduce you to Very Short Introductions, a great collection of concise online eBooks from Oxford University Press, that cover a diverse range of subjects.
Become an expert in nothing or reading or madness. If you have been following world events, like Brexit, you may want to read the following Very Short Introductions:
Perhaps you are more of a Harry Potter fan then these titles might be more your style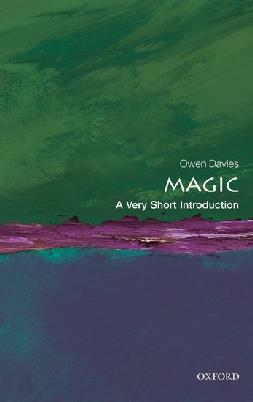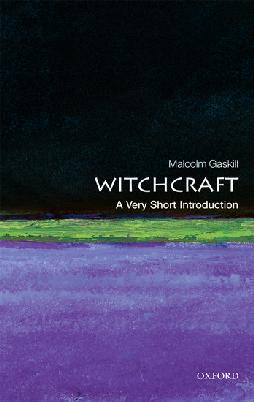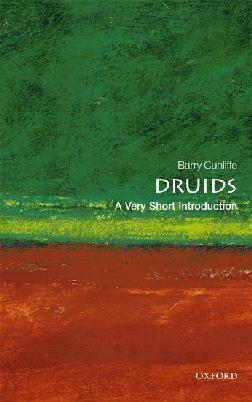 If you just want to wow your friends with your knowledge or start studying towards your specialisation for Mastermind. Check out one of the titles below or find out about the full range at Very Short Introductions.
Very Short Introductions from Oxford University Press have some very interesting introductions to make.