Tales from ancient times or more recent history - read about the latest historical fiction titles in our monthly newsletter.
This month's newsletter includes -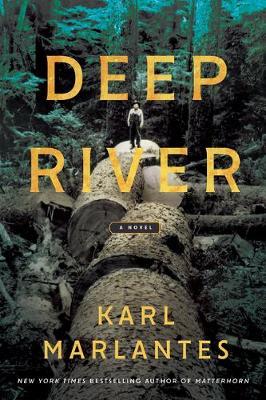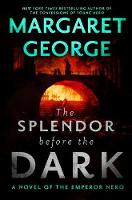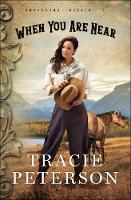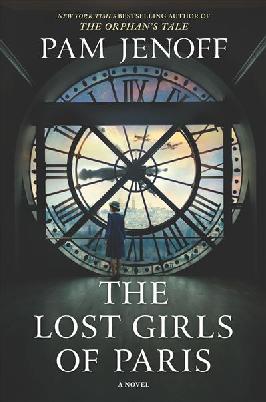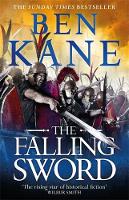 Subscribe to our newsletters and get our latest titles and top picks straight from your inbox.
For more historical fiction titles try our Historical Fiction Genre Guide.