Recently The Guardian weekly invited people to write in about the books that marked their transition from Child to adult books.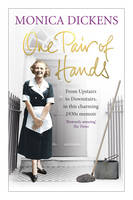 My mother and I used to go to the old Timaru Public library on a Tuesday night. It was of a bygone era, wooden shelves and a stuffy atmosphere. The Librarians surveyed us all from the giddy heights of the issue desk - it stood like a guard's tower in the middle of the library and I had to stand on tippy toes to get my books issued. I had quickly made my way through the children's library, and was beside myself with excitement when my mother suggested that I could try a few adult books.
My first excited foray was the Jalna series by Mazo De La Roche. (Jacqueline Wilson also started her adult reading with this series too, so I am in good company!) It was family saga that went on and on and on ...
I then moved on the Daphne Du Maurier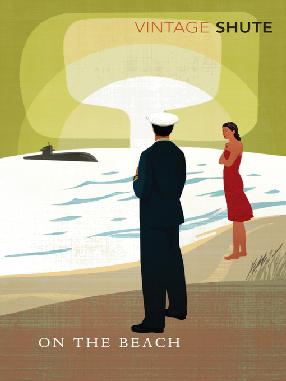 , Monica Dickens, and Lynne Reid Banks with the favourite being The L Shaped room. Looking back I can see how these books have contributed to my reading style today. I still enjoy reading about family relationships, and generational series. I'm also still partial to books that deal with "issues". (The L shaped room was about an unmarried mother – quite risqué in its day) and George Orwell's 1984 and Nevil Shute's On the Beach were big hits and probably gave me a taste for the dystopian novels that I enjoy. I was so concerned at the time about what would happen when we actually reached 1984 that I found it hard to sleep!
What books helped you make the link between child and adult reading? Do you still read the same sort of books like me, or were they just a passing phase?