Today, 14 October, is Ada Lovelace Day. Its aim is "Celebrating the achievements of women in science, technology, engineering and maths".
In New Zealand, Rutherford Medals are awarded annually to those making an exceptional contribution to science, mathematics, social science and technology. It is exciting to note that the last three winners have been women.
In 2013, the winner was social scientist Distinguished Professor Dame Anne Salmond FRSNZ, University of Auckland
for her eminent work on Maori social structures and interactions with the European world, and on European exploration and engagement in the Pacific.
Her page on the University of Auckland site shows the range of her research interests, and an impressive array of honours and awards:
Key areas of interest include Maori and Pacific philosophies and ways of living, past and present; Enlightenment science and philosophies, and their Pacific legacies; Experimental futures emerging out of the exchanges between these philosophies and cutting edge science, Exploration and voyaging; environmental issues; ecological restoration.
Dame Anne is a well-respected New Zealander well beyond the scientific community. She was named New Zealander of the Year in 2013.
She speaks out bravely and forthrightly on New Zealand issues such as dirty politics and democratic freedom.
Search the catalogue for works by Anne Salmond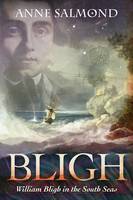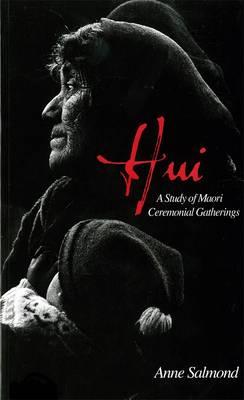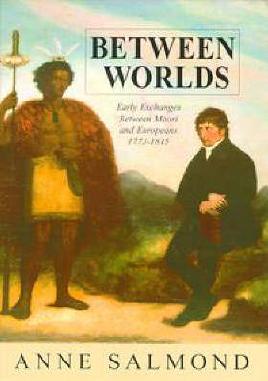 Previous Rutherford Medal winners
2012: Distinguished Professor Margaret Brimble CNZM FRSNZ
for her world-leading contributions to the synthesis of bioactive natural products, including a new drug for traumatic brain injury funded by the US army. Professor Brimble was also awarded the 2012 Hector Medal and the 2012 MacDiarmid Medal.
2011: Professor Christine Winterbourn FRSNZ
for her outstanding achievements and discoveries in free radical biology which have established her as a leading world authority in this field.
Our previous Ada Lovelace Day posts
More on New Zealand women scientists
For interesting reading on New Zealand women scientists, try: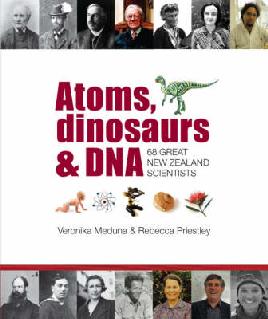 There are some excellent biographies in the Dictionary of New Zealand Biography, Te Ara – the Encyclopedia of New Zealand including: