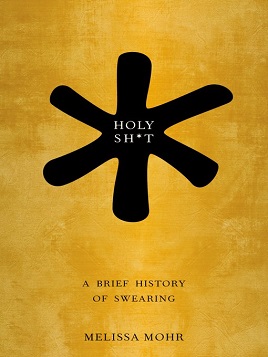 Today I stumbled upon an app that I can quite safely say I will never use. Clean Reader can instantly sanitize any of the books in its store to make them squeaky clean and free of profanity.
Occasionally we get a customer who does feel that a book contains too much bad language.
I have read this book from cover to cover and it is disgusting!"
Libraries have, and always will be about choice. I choose not to read nasty psychokiller thrillers but I don't mind a bit of cussing. I don't have a problem with someone else wanting to read these books - actually that isn't quite true as I really do think they are mysoginistic and nasty, but I will always defend the right for the library to purchase these books and for our customers to read them.
So don't expect to see a clean reader attached to our eBooks, but it is out there if you need it. I wonder if there is an app that can remove nasty sadistic psychos, probably not. Maybe I could make one?