It is about this time of year that the Selection Team starts getting notification of what items are coming out for the Christmas market. Recently we attended an evening where publishers presented their choices for Christmas high flyers.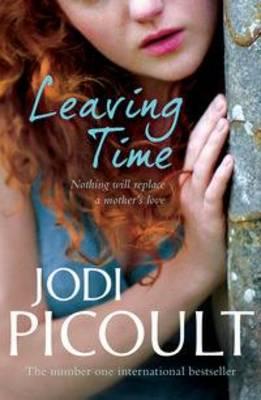 Jodi Picoult was top of the list with her new title Leaving Time. It was billed as one of Jodi's most powerful and affecting novels yet… This seems to the general hype for all her books so it will be interesting to see what she comes up with in this tale of a daughter searching for her missing mother.
The Burning Room by Michael Connelly sees the return of Harry Bosch. We were informed as an aside  that Michael Connelly is the nicest man you could ever meet!  I'm not sure what this has to do with the quality of his writing, but it was oddly nice to know.
Russell Brand, famous for his quick wit and even quicker marriage to Katy Perry, has produced a children's book called Trickster Tales: The Pied Piper of Hamelin. I thought it looked great and will probably be buying this for someone – if not for myself.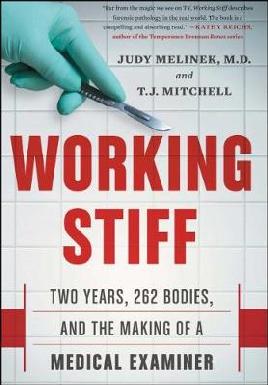 The festive season always requires an uplifting tale of  triumph against the odds. Long Shots is a New Zealand title of inspiring sporting heroes and Love Without Limits follows on with the story of Nick Vujicic as he meets and marries his soulmate. "If you can't get a miracle become one – no arms no legs, no limits".
Two doctor stories feature this year: Working Stiff, the memoir of a young forensic pathologist, and Being Mortal, a doctor looking at death, dying and medicine. Not my idea of a light Christmas read, but there you go.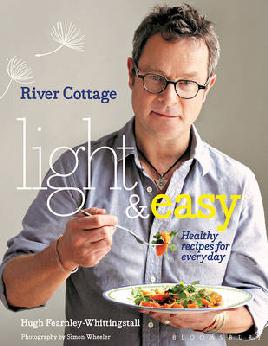 Christmas reading wouldn't be the same without the obligatory cooking books. River Cottage Light & Easy features a slim line Hugh Fearnley-Whittingstall on the front cover. I think I prefer him hairy and chubby. There are also two expensive titles, Sepia and Organum, that were presented as "cookery books that you would never cook anything from". Seems to defeat the purpose of a cooking book, however they did look pretty.
For the history buffs amongst us, Queen Victoria features in The Queen, Her Lover and the Most Notorious Spy in History – "an unbuttoned history of Queen Victoria's loves and intrigues" – and in the less salacious Victoria: A Life by the respected historian A. N. Wilson.
Two of my favourite children's authors feature this year.  Libby Gleeson with The Cleo Stories: The Necklace and the Present and Alison Lester with Noni the Pony Goes to the Beach. Both look great.
Which of these titles would you like to find in your Christmas stocking?