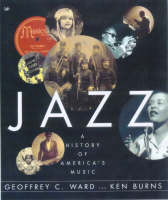 The Cavell Leitch New Zealand Jazz & Blues Festival is coming to Christchurch from 7 to 12 April 2015. The festival has been providing Christchurch with great international and local performers since 1999. This year there are a variety of ways to get some jazz in your life, from lunchtime concerts in The Gym at the Arts Centre, to music matched with food and wine at The George with the Jazz Dine series.
'James Morrison's A to Z' of Jazz looks to be one of the highlights of the festival. Accompanied by the Christchurch Symphony Orchestra, Melbourne's James Morrison presents a musical journey through the history of jazz showcasing his talents as a multi-instrumentalist. Many different styles and eras of jazz will be represented with music from jazz legends like Count Basie, Duke Ellington and Miles Davis. If you want to get a crash course in jazz or just want to experience some jazz classics played live, check it out on Saturday 11 April.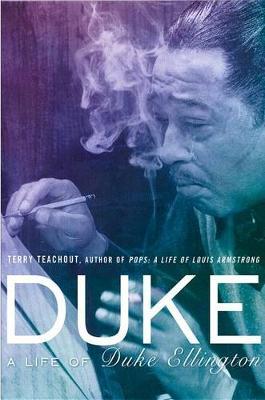 You can get a taste of James Morrison's A to Z of Jazz through our Freegal eResource. To learn more about James Morrison, have a read of his biography from our Oxford Music Online eResource.
Another highlight of the festival is England's Hank Marvin playing as part of the Hank Marvin Gypsy Jazz quartet. He is a musical icon that has transcended genres, from his innovative slap-back guitar echo and early rock 'n roll with The Shadows through to solo albums and folk-jazz. When playing music with the Hank Marvin Gypsy Jazz he is accompanied by accordion, rhythm guitar and bass players which is an original folk-jazz sound. Have a listen live on Friday 10 April.
Have a look at items related to Hank Marvin in our library catalogue. You can also find him in our Freegal eResource. To find out more about Hank Marvin, have a read of his biography from our Oxford Music Online eResource.
Other performers this year include: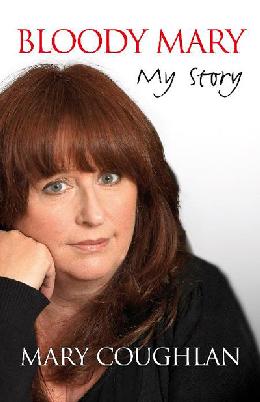 Listen online to some of our Jazz & Blues eResources:
Jazz Music Library includes works licensed from legendary record labels, including Audiophile, Concord Jazz, Jazzology, Milestone, Nessa Records, Original Jazz Classics, Pablo, and Prestige. Also included are Marian McPartland's Peabody Award winning Piano Jazz Radio Broadcasts and never before released performances from the Monterey Jazz Festival and great jazz venues. Listen online to 1000s of great jazz tracks.
American Song provides online access to over 100,000 tracks from  every genre and music period of American history.
Freegal lets you download and keep free tracks from their huge database which includes Jazz, Big Band and Blues.
Read some of our previous jazz and blues blog posts, including posts about previous New Zealand Jazz & Blues Festivals.