26 October 1980
Christchurch City Council gives land at Cuthberts Green to the trustees of new Ngā Hau E Whā National Marae.
26 October 1982
Old library re-opens as Library Chambers (architect Don Donnithorne).
27 October 27 1983
New office building on the corner of Manchester and Kilmore Streets has New Zealand's first exterior lift.
28 October 1978
Pioneer Sports Stadium opens. See 1879.
29 October 1830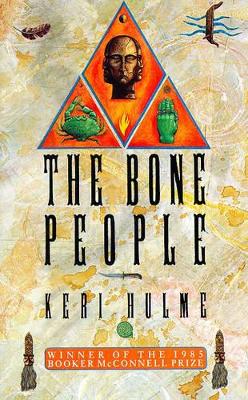 Te Rauparaha charters the "Elizabeth" (under the unscrupulous Captain Stewart) and sails for Akaroa.
30 October 1985
Writer-in-Residence at Canterbury University, Keri Hulme wins internationally prestigious Booker McConnell prize for her novel The Bone People.
31 October 1912
Opening of Queen's Theatre, the city's first purposebuilt picture theatre. The building was latterly the M. W. Arcade.
1 November 1906
New Zealand International Exhibition (the biggest in the country to that time) opens in Hagley Park. Over 1 million people visited the exhibition during the next few months. A branch railway line was built across North Hagley Park to service the exhibition. The attractions included New Zealand's first professional symphony orchestra [conducted by Alfred Hill], and the first Dominion pipe band contest which was won by the Dunedin Highland Pipe Band.
1 November 1989
New Christchurch City Council established by amalgamation of the old City, Waimairi District, Riccarton Borough, Heathcote County and parts of Paparua and Eyre Counties.
More October and November events in the Christchurch chronology: a timeline of Christchurch events in chronological order from pre-European times to 1989.