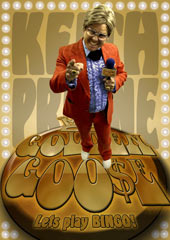 The SCIRT World Buskers Festival is a Christchurch tradition. It is the largest outdoor festival in New Zealand, and one of the biggest street performance festivals in the world.
2015
In 2015 the World Buskers Festival runs from 15 to 25 January. As in recent years, North Hagley Park becomes Busker Park, and contains a variety of venues including the SCIRT and L&P stages, the open-air Comedy Club and a mini cabaret tent.
Other performances will take place across the city, including at the Mashina Lounge at Christchurch Casino, at the Weather Station Lawn in the Botanic Gardens, at the New Brighton Basketball Courts, and at the Press Club at Christ's College.
Fifty acts from around the world will present a programme of indoor and outdoor theatre style shows, ranging from stand–up comedy to cabaret to burlesque performances.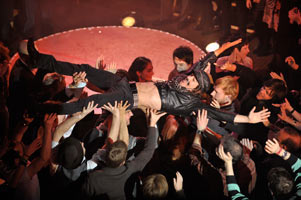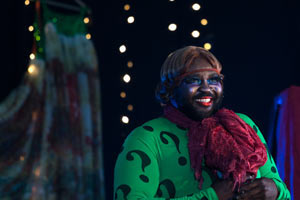 Photos supplied by World Buskers Festival
Festival information
Check out the festival timetable, performers and specific locations on the Festival's website.
Search our catalogue