The library subscribes to eResources you can access for free, wherever you are. All you need is your library card number and password / PIN.
Good reading
OverDrive for teens
Free eBook and downloadable eAudiobook collection containing thousands of fiction and nonfiction titles for teens.
BorrowBox
BorrowBox includes downloadable MP3 fiction and nonfiction eAudiobooks for teens.
RBDigital Comics
Top comic and graphic novels titles from major brands including Marvel.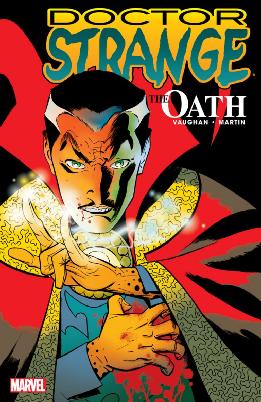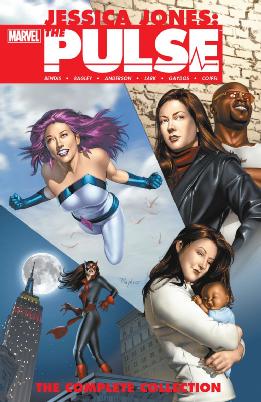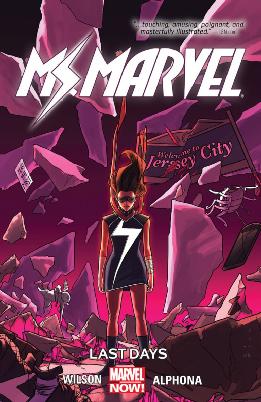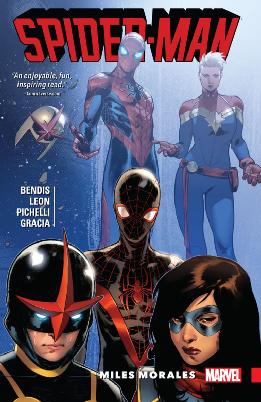 RDdigital Magazines
Hundreds of eMagazines including many popular New Zealand titles on wide range of subjects.
NoveList K8 Plus
Reading recommendations specifically for younger readers, both fiction and non-fiction.
Homework and study
eResources Discovery Search (eDS)
eDS is perfect for homework assignments and research. It searches our eResource collection, articles, eBooks, journals and more. 
Britannica Library Teens
Online and interactive version of Encyclopædia Britannica. All subject areas are covered in this easy to use resource aimed at High school level.
World Book
The online version of the popular encyclopædia known as World Book and a variety of other World Book resources on the one platform including World Book Kids and World Book Student for teens.
Biography in Context
Biographical information about more than one million people. Coverage ranges from Paris Hilton and George Clooney to Socrates and Boudicca.
The New Oxford Shakespeare Online
Complete texts, notes and scholarly resources of all Williams Shakespeare's works.
Lynda.com
Video library of courses and tutorials on software, technology, creative and business skills designed and taught by recognised industry experts.
Gale Interactive Science
Explore science from every angle. Authoritative, high-quality digital content is paired with interactive 3D models with functionality including zooming in, rotating, or pulling them apart.
Browse all eResources for teens:
Study help
You are welcome to study in our libraries. We are here to help. Friendly librarians are available to help you in any library.
When you can't come in to one of our libraries you can contact us by phone: we are available to take your call on +64 3 941 7923 between the following hours:
Monday to Friday: 8am to 6pm
Saturday and Sunday: 9.30am to 5pm
You can get help online too:
LiveOnline
LiveOnline is an interactive session with a librarian live over the Internet. Get answers to your questions, get help using eResources and more. LiveOnline operates from 9am to 6pm Monday to Friday, and 9.30am to 5pm Saturday and Sunday.
AnyQuestions 1pm to 6pm Monday to Friday during the school year.
Log in to