You can find a host of garden-inspired events and gardens to visit in Christchurch. This page links to information on major events, public and private gardens to visit, and further reading to inspire you.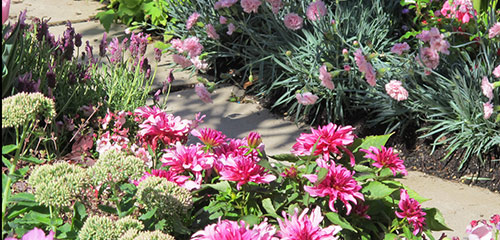 Major events
Grow Ō Tāutahi
Grow Ō Tautahi, Christchurch Garden Festival, will showcase creativity, innovation and the region's love of gardens and outdoor living.
Art in a Garden
An annual festival of sculpture displayed in the spectacular North Canterbury garden, Flaxmere.
Sculpture on the Peninsula.
A biennial festival of sculpture displayed in the grounds of historic Loudon Farm, Teddington, Banks Peninsula.
Gardening resources