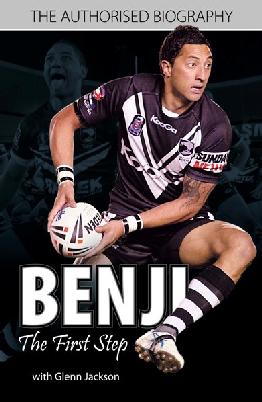 New Zealanders have played rugby league for more than 100 years. This page lists local clubs, history and library resources.
Search our catalogue
Browse our Internet Gateway
Find a club
Interested in learning to play rugby league in Christchurch? Local clubs can be found on CINCH, our community information directory. The Canterbury Rugby League website has news, draws, ground locations and more information for those wanting to play the game locally.
History
John Coffey and Bernie Wood's book 100 years: Māori Rugby League, 1908-2008 provides a comprehensive account of Māori league.
Rugby League Football from Te Ara - The Encyclopedia of New Zealand provides an interesting history and tells the story of a touring team that left New Zealand before the game was played in this country.