This page lists rugby resources at your library, and links to clubs, associations, tournaments and competitions – including the Rugby World Cup, Super Rugby and the Ranfurly Shield. The game gets its name from Rugby School, and it is played in countries including New Zealand, Australia, South Africa, the United Kingdom, France, Argentina and the Pacific Islands.
Search our resources
Magazines and periodicals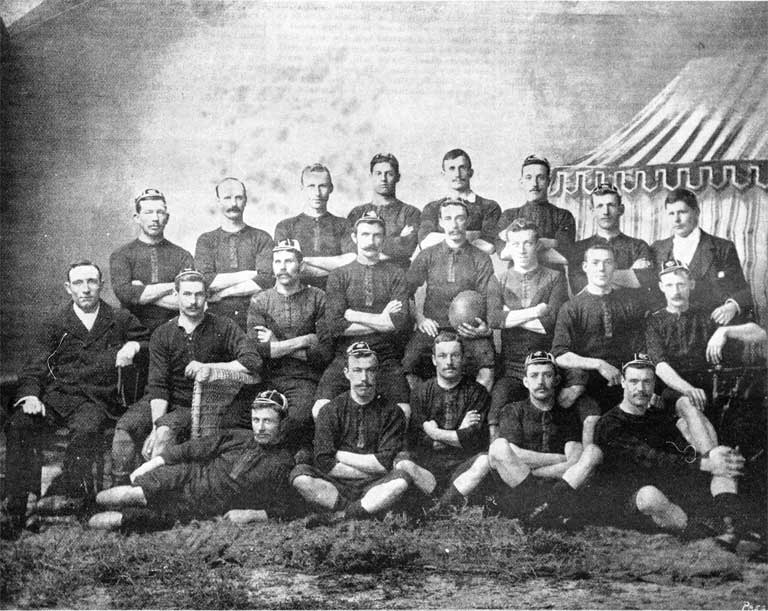 Rugby history
Rugby World Cup
New Zealand has hosted (and won) the Rugby World Cup in 1987 and 2011. The 2019 Rugby World Cup kicks off in Japan on 20 September.
The Black Ferns, New Zealand's women's rugby team, has won the Women's Rugby World Cup four times, most recently in 2010.
Super Rugby
The Super Rugby competition currently features 15 professional teams from South Africa, New Zealand and Australia. Canterbury's team is The Crusaders. You can find out more about the New Zealand teams on Investec Super Rugby. There are plans to extend the competition and add another team from South Africa, as well as a team from Japan.
The Rugby Championship
Originally called the TriNations, the Rugby Championship is now an international rugby union series played between New Zealand, Australia, Argentina and South Africa on a home and away basis.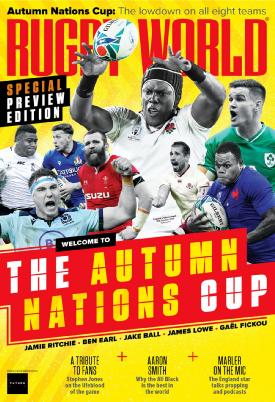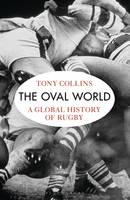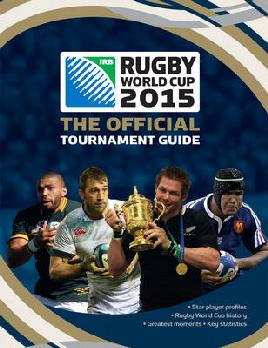 Rugby Sevens
Wellington hosts the annual New Zealand round of the World Rugby Sevens series. The World Rugby Sevens website is the official home of the game and lists information about the Wellington tournament. Rugby Sevens is also played at the Commonwealth Games  and will make its Olympic debut at Rio de Janeiro in 2016
Ranfurly Shield — the Log o' Wood
The Ranfurly Shield, also known as the Log o' Wood is one of the sport's oldest inter-provincial trophies, and was donated by the Earl of Ranfurly, New Zealand's Governor General from 1887 to 1904.
The trophy is decided on a challenge system — the winner of any challenge match takes home the trophy. The holder of the shield at the end of the season must accept at least seven challenges for the following season, and all home games during league play (not finals or knock-outs) are automatic challenges.
Provincial competitions
Full details of the provincial competition structure, draws, results, and news can be found on the Mitre 10 Cup website.
The Women's Provincial Rugby Championship site also lists teams and fixtures.
The Heartland Championship is another provincial competition which is contested by smaller rugby unions. 
World Rugby
World Rugby was previously called the International Rugby Board (IRB) and is the governing organisation for rugby worldwide.