This page has information on skiing, ice, and snow sports in Canterbury — from ski clubs to snowboarding as well as resources on snow sports and mountain safety.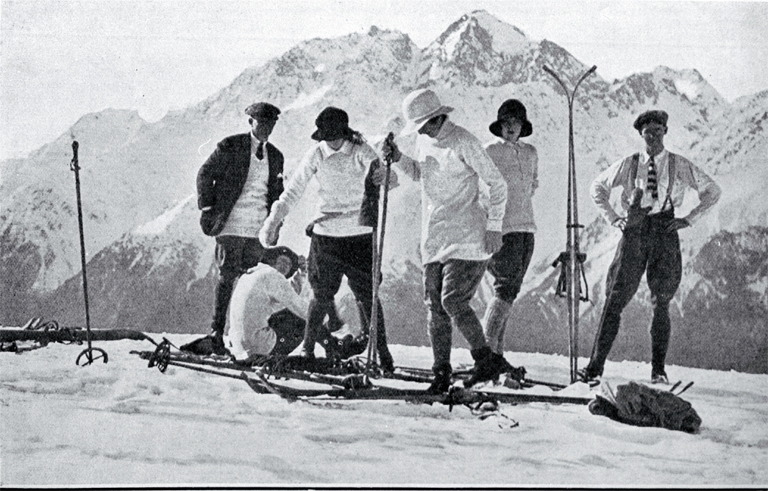 Browse our catalogue
Find resources including DVDs, books, and magazines:
EMagazines on OverDrive and PressReader include:
Clubs and organisations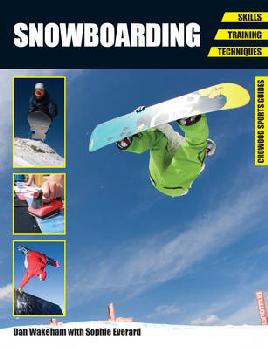 Community information directory CINCH, lists skiing groups and includes contacts for local ski clubs and fields. It also has information on:
Our Internet Gateway lists ski clubs and ski areas websites.
Ski areas and snow conditions
Lists snow conditions in club and commercial fields around Canterbury.
Weather for mountains and national parks.
Guide to ski areas in New Zealand. Includes club, commercial and heliski information.
Mountain safety
Offers training programmes and advice.
Latest advisories on avalanche risk in New Zealand's mountain areas. From the New Zealand Mountain Safety Council.
Related links
Snow collects together titles celebrating the scenic, recreational and spiritual call of New Zealand's mountains. The collection features everything from ski ballet, Middle Earth glaciers and mountain parrots, to polar ice-fishing.
A brief history of snow in Christchurch.
View our snow, winter and Matariki images.