Swimming is a great way to cool off when it's hot — and a popular choice for people who want to stay in shape all year round. This page lists resources about water safety, events, learn-to-swim classes and more.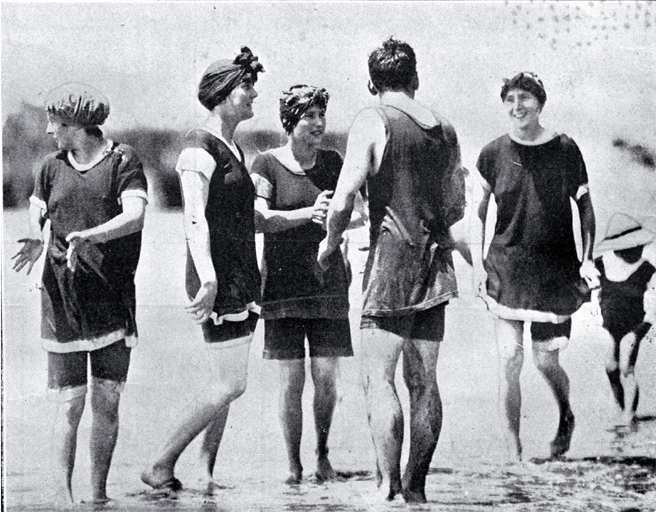 Water safety
Water safety is a big issue in New Zealand and Christchurch has opportunities for all ages to learn to swim and how to stay safe in the water.
Water Safety New Zealand has great information on the Water Skills for Life programme.
Beach safety tips and information from Surf Life Saving New Zealand.
Learn-to-swim information
Search the CINCH directory.
Classes at CCC facilities
Swimming resources
Online resources
Internet Gateway links
Resources in our libraries