This page lists resources where you can find useful information, suggestions and inspiration for house buying and renovations. Buying and renovating can be stressful; let our resources help you navigate to a great end result.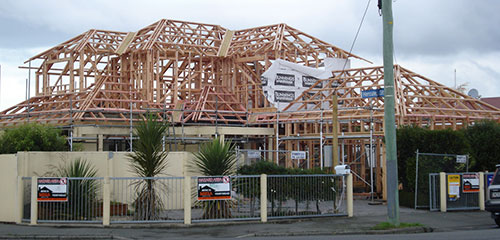 Search our catalogue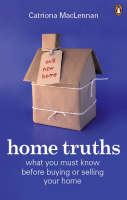 Buying a home
Useful DIY guides
The professionals show you how to do simple maintenance and renovations step-by-step.
Related pages
Find out how to get started when building a home, and how to insulate. Browse our list of recommended web sites including renovation magazines and safety tips.