A rich resource for perspectives on major contentious social, political, and technological issues that are relevant to New Zealand and Australia.
Key features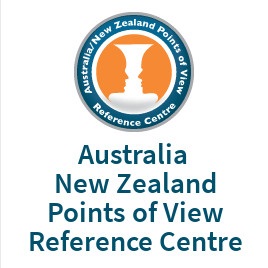 This eResource contains over 130 topics of interest ranging from the anti-smacking laws in New Zealand to gay marriage and water shortages. Each topic has:
an overview (objective background/description);
a point (argument) and counterpoint (opposing argument);
a guide to the critical analysis of each topic.
Use at a library or enter your library card & password / PIN.
More information
All of these tools are designed to help you read critically, develop your own perspective on the issues, and write or debate an effective argument on the topic. Each topic is accompanied by thousands of supporting articles including charts and graphs from the world's top political and societal publications. The focus is on issues relevant to New Zealand and Australia.
With EBSCO you can create your own account using your email address and your own password. With your own account you can:
Save preferences;
Organize your research with folders;
Share your folders with others and view theirs;
Save and retrieve your search history;
Create email alerts and/or RSS feeds.
Title list [241 KB PDF]
If you found this useful you may also like Opposing Viewpoints in Context.