Reading recommendations - Fiction
Science fiction, mystery, adventure and more - find your next favourite read at the library.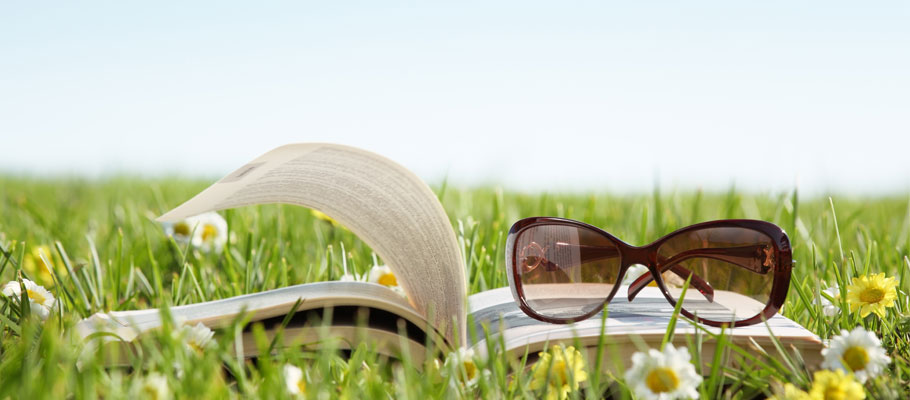 New fiction
New and on order titles, and fiction that library borrowers have given 5-star ratings.
New, just ordered and top-rated fiction titles in the catalogue
Whatever kind of fiction you're into find lists, new authors to try, and staff picks.
Adventure, Mystery, and general fiction
From historical whodunnits and cosy crime to psychological thrillers and Scandi noir - our guide will help you find your next mystery read.
Go on a mission full of suspense and action, loaded with obstacles and dangers - our guide will help you find your next adventure read.
Whether you prefer books that are lighthearted or serious, literary or more down to earth our reading guide can help you find your next read
Historical fiction, Saga, Romance
Recommended titles and authors for readers who love royal intrigue, fans of sagas, or those gripped by the action in historical adventure.
Like your Romance fiction modern or historical, rural or fantastical, restrained or raunchy? Our guide can help you find 'The One'.
Stories of dynasties spanning generations and sometimes continents - our Saga fiction guide recommends epic tales to lose yourself in.
Horror, Fantasy, and Adventure
Recommended reading lists for a range of horror fiction sub-genres, horror authors to try, and other horrific resources.
Find Fantasy authors you might like to try and reading lists for a range of Fantasy sub-genres including Epic, Grimdark, and Urban Fantasy.
Gazing toward the stars? If you like stories set on alien worlds, inter-species politics, and space travel try our science fiction guide.
New Zealand, Short stories, Westerns
Discover fiction by New Zealand authors in a range of genres with our recommended author and novel lists.
Looking for something you can read easily in a lunch break? Find short stories in a range of genres, hand-picked by librarians.
Gunfights, outlaws, and the pioneering life. If you like novels set in the American west have we got some reading lists for you, pardner.
Author spotlight: Margaret Atwood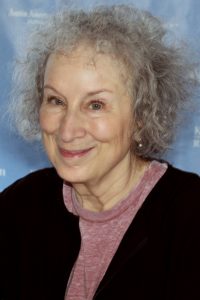 Canadian novelist Margaret Atwood is best known for writing The Handmaid's Tale which has been made into both a film, and a popular TV series.
The sequel, The Testaments, won the Booker Prize in 2019.
She is well-known for writing stories with a feminist perspective, including works of fantasy and science fiction.
Margaret Atwood will appear in Christchurch on 12 February 2020 as part of an Australia/New Zealand tour.
Book events at libraries
Love to talk books? Join one of the many book clubs or groups around the city. We also host occasional author talks and literary events.
Book groups, author talks and book launches at the library
Award winners
For books that are a cut above - find shortlisted and award-winning titles of international and New Zealand literary prizes.
Email newsletters
Get recommendations of the latest fiction and best picks direct to your in-box with our monthly email newsletters.
Sign up for email newsletters.
New titles RSS feed
Our monthly list of the new audio and video, eAudiobooks, eBooks, fiction, large print, non-fiction, and stuff for kids and teens.