Reading recommendations - Fiction
Science fiction, mystery, adventure and more - find your next favourite read at the library.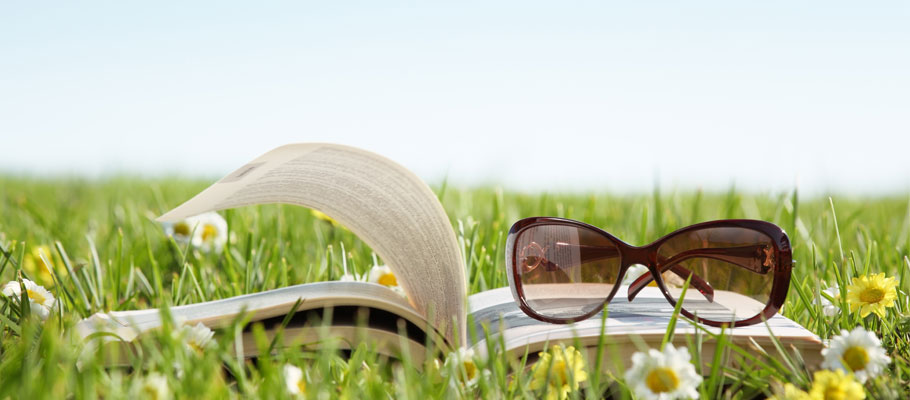 New fiction
New and on order titles, and fiction that library borrowers have given 5-star ratings.
New, just ordered and top-rated fiction titles in the catalogue
Whatever kind of fiction you're into find lists, new authors to try, and staff picks.
Featured fiction: Romance
Like your Romance fiction modern or historical, rural or fantastical, restrained or raunchy? Our guide can help you find 'The One'.
Book events at libraries
Love to talk books? Join one of the many book clubs or groups around the city. We also host occasional author talks and literary events.
Book groups, author talks and book launches at the library
Award winners
For books that are a cut above - find shortlisted and award-winning titles of international and New Zealand literary prizes.
Email newsletters
Get recommendations of the latest fiction and best picks direct to your in-box with our monthly email newsletters.
Sign up for email newsletters.
New titles RSS feed
Our monthly list of the new audio and video, eAudiobooks, eBooks, fiction, large print, non-fiction, and stuff for kids and teens.