Reading recommendations - Fiction
Science fiction, mystery, adventure and more - find your next favourite read at the library.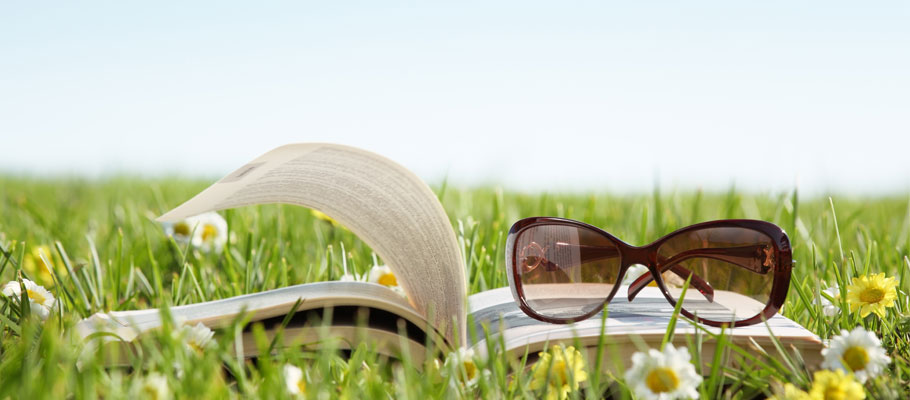 New fiction
New, on order, and recent fiction that library borrowers have given 5-star ratings.
New, just ordered and top-rated fiction titles in the catalogue
Genre reading guides
Whatever kind of fiction you're into find lists, new authors to try, and staff picks.
Featured fiction: Science fiction
Gazing toward the stars? If you like stories set on alien worlds, inter-species politics, and space travel try our science fiction guide.
Award winners
For books that are a cut above - find shortlisted and award-winning titles of international and New Zealand literary prizes.
Award winners
Fee looks at the finalists in this year's Locus awards and finds alien worlds, ghosts, darkness, magic, mysterious pandemics and more!
Renee recommends Alix E. Harrow's debut novel, an historical fantasy "like 'Inkheart' meets 'Neverwhere' with a dash of 'Locke and Key'".
The Lammys (US) celebrate the best lesbian, gay, bisexual and transgender books of the year.
Email newsletters
Get recommendations of the latest fiction and best picks direct to your in-box with our monthly email newsletters.
Sign up for email newsletters.
New titles RSS feed
Our monthly list of the new audio and video, eAudiobooks, eBooks, fiction, large print, non-fiction, and stuff for kids and teens.