Reading recommendations - Fiction
Science fiction, mystery, adventure and more - find your next favourite read at the library.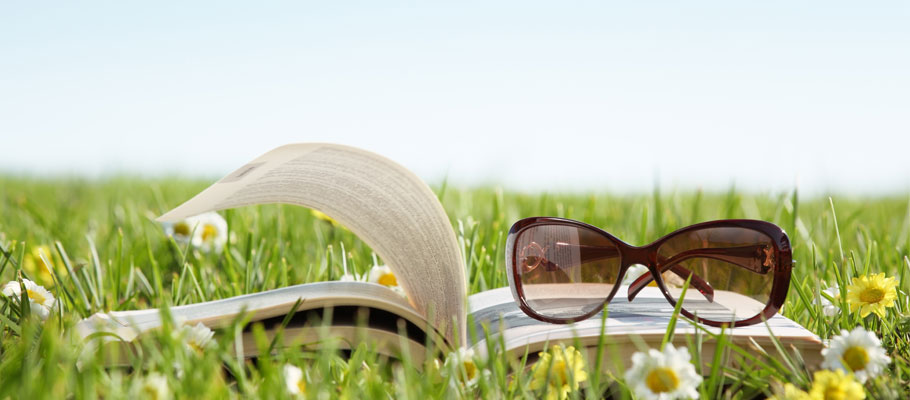 New fiction
New, on order, and recent fiction that library borrowers have given 5-star ratings.
New, just ordered and top-rated fiction titles in the catalogue
Genre reading guides
Whatever kind of fiction you're into find lists, new authors to try, and staff picks.
Looking for something you can read easily in a lunch break? Find short stories in a range of genres, hand-picked by librarians.
Graphic novels and comics reading guide
Graphic novels and comics
Great stories and great art come together in a range of genres and styles, including biographies - for kids, teens or adults.
Teen fiction reading guide
Award winners
For books that are a cut above - find shortlisted and award-winning titles of international and New Zealand literary prizes.
Award winners
The 2021 winner of this prestigious award has been announced: novelist Abdulrazak Gurnah.
Annual awards celebrating exceptional writing by Americans in fiction, non-fiction, poetry, translated, and young people's literature.
Check out the finalists for the Ngaio Marsh Award for the best crime novel by a New Zealand author.
Not sure what to try next? Try our reading guides, or tell us your preferences and we'll make a custom reading list just for you!
Email newsletters
Get recommendations of the latest fiction and best picks direct to your in-box with our monthly email newsletters.
Sign up for email newsletters.
More books, reading and literature
New titles RSS feed
Selectors pick hot new books and explore the latest eAudiobooks, eBooks, fiction, large print, non-fiction, and stuff for kids and teens.