Reading recommendations - Fiction
Science fiction, mystery, adventure and more - find your next favourite read at the library.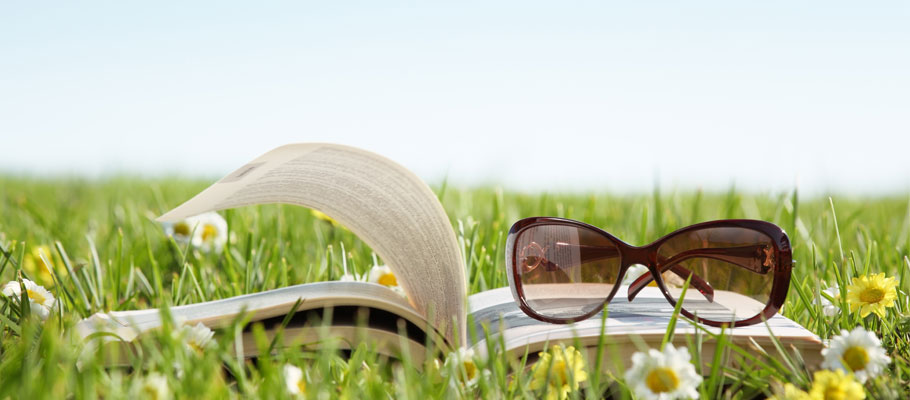 New fiction
New, on order, and recent fiction that library borrowers have given 5-star ratings.
New, just ordered and top-rated fiction titles in the catalogue
Genre reading guides
Whatever kind of fiction you're into find lists, new authors to try, and staff picks.
Recommended reading lists for a range of horror fiction sub-genres, horror authors to try, and other horrific resources.
Great stories and great art come together in a range of genres and styles, including biographies - for kids, teens or adults.
Award winners
For books that are a cut above - find shortlisted and award-winning titles of international and New Zealand literary prizes.
Award winners
Find the best in Science Fiction & Fantasy with the finalists of the Hugo Awards 2021.
Fiction selector, Jane, looks at stories with authentic voices and real world experiences as their backbone.
The winner in the largest juried award for fiction in the US has been announced: The secret lives of church ladies by Deesha Philyaw
Email newsletters
Get recommendations of the latest fiction and best picks direct to your in-box with our monthly email newsletters.
Sign up for email newsletters.
More books, reading and literature
New titles RSS feed
Selectors pick hot new books and explore the latest eAudiobooks, eBooks, fiction, large print, non-fiction, and stuff for kids and teens.