Explore our home and living resources.
Crafts
Browse our Knitting page.
Food and drink
Resources to help cooks and food lovers - from cookbooks, and culinary eResources, to food history and food dictionaries.
Festivals, holidays and special days
Find out the history of holidays and how they are celebrated in Christchurch.
Home
Planning some renovations? Use our selected resources to help you achieve a great result. Subscribe to our Home, Garden & DIY newsletter to keep up with our newest and recommended titles.
Gardening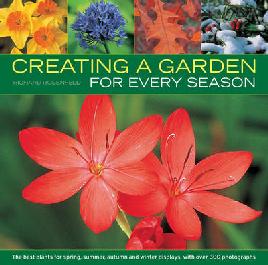 Christchurch has long been called the 'Garden City'. Browse our gardening and garden-related information and resources.
Pet care
Find out how to care for them and your legal obligations.
Vehicles