Enjoy free access to eBooks, eMagazines, eAudiobooks, music, streaming video, online research, newspapers, online learning and more when you log in with your library card.
Over 600 in-depth features about natural history and culture. Includes NZGeo TV which contains hundreds of hours of natural history video.
The digital archive of the world-renowned magazine National Geographic.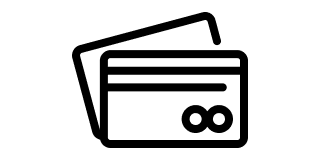 Get access to all of the great eResources that the library has to offer!
Check out the great online resources that the library has available for the younger members of the family.
National Geographic Kids is a great place to find pictures and articles about animals and our natural world.
Fiero is a learn to code software for kids ages 8 - 18 that teaches the skills to make websites, apps, programs, animations, & video games.
The best place for children to watch celebrated stories read aloud by our favourite storytellers. It's storytime, anytime!
Check out the great online resources that the library has available for teens.
Online interactive version of Encyclopædia Britannica. All subject areas are covered in this easy to use resource aimed at High school level
Understand environmental issues that affect people globally through topic overviews, journals, news, and multimedia content.
A digitised archive supporting of the study of gender and sexuality, LGBTQ history and activism, and more.
Digitised newspaper archives are The Best. Katherine shows you how they make history and bygone society more easily accessible to us.
Looking for literary criticism, research tools, or tips on honing your craft? Library resources are here to help you be a better writer.