Discover library services and useful information for older adults.

Services
Find out how Christchurch City Libraries can support older adults who have difficulty accessing a library.
Resources and collections
Here are some library resources and collections that you may find of interest.
Audiobooks
Audiobooks are great for tired eyes, travel and relaxing. We have a range of fiction and non-fiction audiobooks, available in a variety of formats.
Can be used with standard CD players and computers.
A compressed version of a CD, usually comprising one disc only. These can only be used on MP3-compatible CD, DVD, computers, mobile phones, iPods and compatible MP3 players, which are clearly marked.
An easy to use audio player ready loaded with up to 80 hours of listening. It can fit in your pocket and go anywhere with you.
Download to your home computer and transfer them to a portable device such as an iPod. Avoid late fees as these items self-expire.
Large print
We have a wide range of large print fiction and non-fiction books, as well as large print Reader's Digest magazines.
eBooks
We have three eBook suppliers supplying latest titles as well as back-issues of fiction & non-fiction from all over the world. You need to be a library member and have a password or PIN on your library card.
eMagazines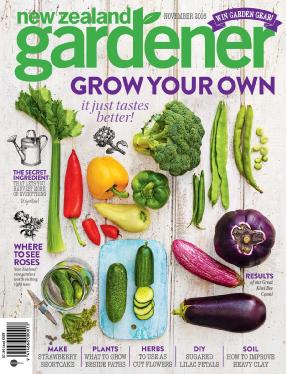 RBDigital Magazines gives you access to hundreds of popular eMagazines covering a wide range of subjects. We have everything from the Economist to New Zealand Gardener! The eMagazines are replicas of current and print editions. You need to be a library member and have a password or PIN on your library card.
DVDs
Search our catalogue for DVDs with subtitles or captions for the hearing impaired.
Our guide to researching your family's history.
Memory bags can be beneficial for people with dementia. The memory bags contain a selection of objects chosen to help stimulate the senses and promote reminiscing and discussion.
Book scheme for mental health. Suggested reads for maintaining mental wellbeing.
Lifelong learning and recreation
Find out more about Lifelong learning.
These courses at our Learning Centres provide individuals and groups with hands-on skills in using information and communication technologies.
Search CINCH our community information directory for courses and organisations relevant to older people.
Browse our calendar for events and classes.
Information from Christchurch City Council on recreation for older adults.
Information on ageing
Useful online resources
Search our catalogue