Explore our resources on the history of Christchurch organisations and businesses.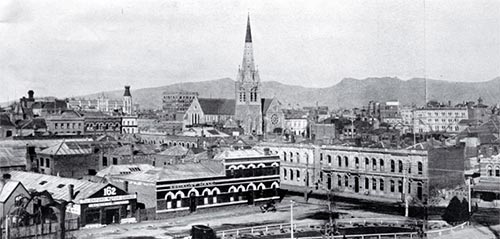 Libraries
Businesses and Industry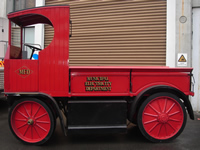 Churches & alternative communities
Hospitals
Schools & education
Hornby and Wigram
Venues: sports and events
Digital Collection
We have digitised many items from our archives that relate to various organisations and businesses from early Canterbury such as:
In 1860, the following men were called upon to serve in the Christchurch Militia: a 'home guard' for settlers.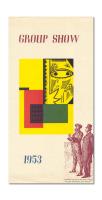 The Group was an informal art association formed in Christchurch in 1927 by seven ex-students of the Canterbury College of Art.
A contemporary diary of pilgrimages in their footsteps April 2002 and July 2005 by John H. Gray.
The Asylum's second annual report for 1868 written by E.W. Seager, the asylum superintendent. The report lists registration, treatments, entertainments and employment for the patients, as well as a case study of a cure and statistics.