Firstly, some important Easter essentials:
Libraries
Daylight Saving
Fall back! Daylight saving ends when clocks go back by 1 hour at 3am on Sunday 1 April.
Rubbish
Buses
More info in: Rubbish collection and Easter opening hours Newsline
Check out how the public holidays over Easter will affect your rubbish collection dates and find the opening hours for pools, libraries, fitness centres and other Christchurch City Council facilities.
Librarian Picks
And here is what our librarians are reading/watching/doing/listening to this Easter - it's a veritable Easter Parade!
Simone
I have always wanted to slip Gregorian Chants into a blog. Naxos has 2 playlists for Easter:
Andrew
Theme song for your Easter Parade:
Ray
Philip Reeves – Mortal Engines Series
A few days off is an ideal opportunity to revisit a series – I picked this one because I just discovered the teaser trailer for the film adaptation they're making! A futuristic dystopia of mechanical cities chasing each other across the wastelands…I loved it when I was 13 and I hope I'll still love it now.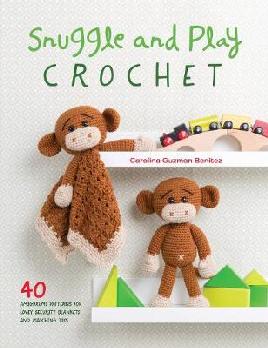 Snuggle and Play Crochet Carolina Guzman Benitez
Maybe a long weekend will mean I finally get around to finishing the adorable monkey I've been crocheting from this book…
Simon
My pick is, Milk of the Tree, An Anthology of Female Vocal Folk and Singer-songwriters 1966-73
Easter seems the perfect time to dig into this mammoth 60 song set. An interesting mix of American and British artists with a whole heap of interesting rarities and a few classics. The detailed notes are also well worth a read.
Theresa
I'm doing the following over Easter:
Karen G
Ferrymead Park is having a Great Easter Egg Hunt on Sunday 1 April.
The Canterbury Folk Festival is on for those wanting to head out of town – 30 March to 2 April
Moata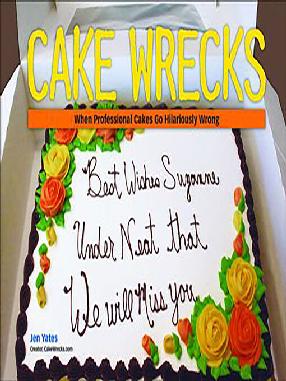 Cake wrecks 
Short, fun and full of sugar, Cake wrecks is hilarious and easily digestible. Marvel at the wonky spelling and bad frosting choices of so-called baking professionals.
Ky
I'm looking forward to a rainy few days where I can get through a few new YA books.
Masha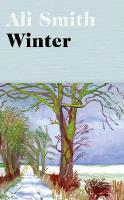 Ali Smith: Winter
Long awaited second novel in the Seasonal quartet - about the season that teaches us survival, inspired by Dickens's A Christmas Carol.
Donna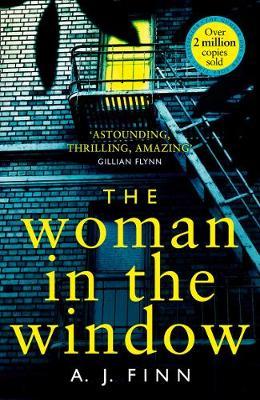 I have the super popular bestseller The woman in the window by A.J. Finn at home, and want to spend some time losing myself in a psycho thriller (qu'est-ce que c'est).
Kim
We're off to the Peter Rabbit movie but also the A Wrinkle in Time advance screening is on Palms Sun 1st April.
See also my booklist of recently published children's books about Easter, eggs and bunnies.