This page shows you how to explore our collection for information on artists and art styles, and the Dewey classification of the subjects.
Art dictionaries and encyclopaedias - 703
There are many specialised art dictionaries and encyclopaedias. These can at the very least help verify the spelling, dates, nationality and significance of an artist. Some give comprehensive biographical information.
Includes the online Grove Dictionary of Art, The Oxford Companion to Western Art, Encyclopedia of Aesthetics, The Concise Oxford Dictionary of Art Terms.
Access this with your library card number and PIN, or at our libraries.
Period
Use an encyclopedia to verify the dates and then try the following classification areas.
Art in general
709.01
Arts of non-literate peoples up to 499 AD
709.02
6th - 15th centuries, 500 - 1499
709.03
Modern period, 1500 - 1899
709.04
20th century, 1900 - 1999
709.05
21st century, 2000 - 2099
Painting
759.01
Painting of non-literate peoples up to 499 AD
759.02
500 - 1399
759.03
1400 - 1599
759.04
1600 - 1799
759.05
1800 - 1899
759.06
1900 - 1999
759.07
2000 - 2099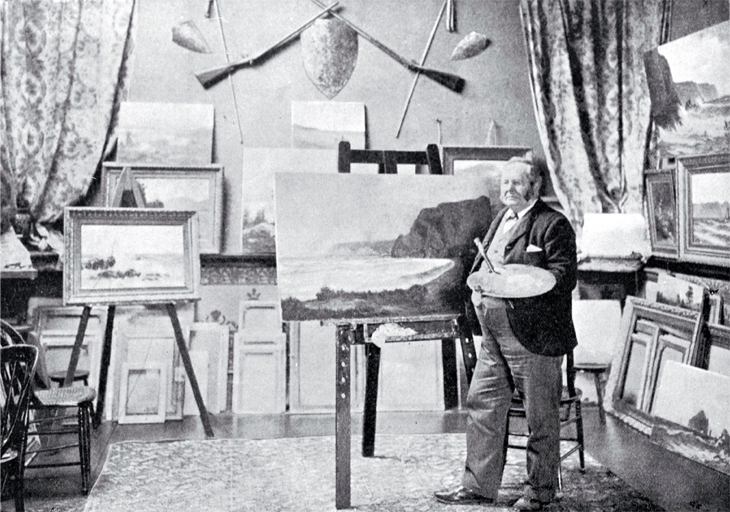 Canterbury artist John Gibb shown in his studio [ca. 1900] CCL PhotoCD 7, IMG0022
Genre
Genre relates to what the artist painted – for example flowers, people, landscapes, still life, or religious subjects.
Try the classification 704 and 754 – 758 for books on particular genres.
Art styles and movements
Art styles and movements can be easily found on our catalogue by using the relevant term as your 'subject'. Books may be spread throughout the arts collection depending on whether they relate to painting, architecture, sculpture or design.
Examples of styles and movements include: Byzantine, Romanesque, Gothic, Renaissance, Baroque, Rococo, Impressionism, Postimpressionism, Symbolism, Kitsch, Art Nouveau, Arts and Crafts, Art Deco, Cubism, Expressionism, Fauvism, Dadaism, and Pop Art.
Nationality
Nationality has a bearing on where a book may be classified. Overviews of the art of a country as well as books on individual artists can be found at the classification 709.3 – 709.9 (art generally) or 759.1 – 759.9 (painting).
Books on specific galleries and their collections – 708 and 759.94
If you know in which gallery the artist is represented, use the gallery name as a 'subject' on the catalogue e.g. Uffizi, Museum of Modern Art, Louvre, Prado.
In eResources
Indexes Art New Zealand from its first volume 1976-, and many other New Zealand arts related magazines – citations only.
Access to most of Christchurch City Libraries' eResource collection, articles, eBooks, journals, photographs (our community repository) and more, through a single simultaneous search at a single access point.
In our libraries
This is a 3 volume print index to the quarterly magazine Art New Zealand vol 1 – 85.
It provides more detailed access than INNZ but INNZ should be used for vol 86 –
Christchurch City Libraries subscribes to Art New Zealand.
This is an exhaustive index to an important set of journals. It is excellent for locating information for worthy but lesser known New Zealand artists active between 1928 and 1946.
Art magazines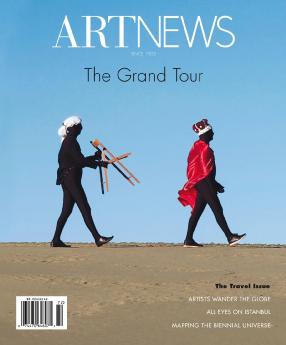 Christchurch City Libraries has substantial holdings of several major art magazines from New Zealand and overseas.
The latest two years of most international magazines can be borrowed.
The principal source for information for current New Zealand artists is:
Art New Zealand 1976 -
Lending copies are available for the latest 2 years. Contents and selected articles are also available online.
OverDrive Magazines has some art-related eMagazines including Art New Zealand.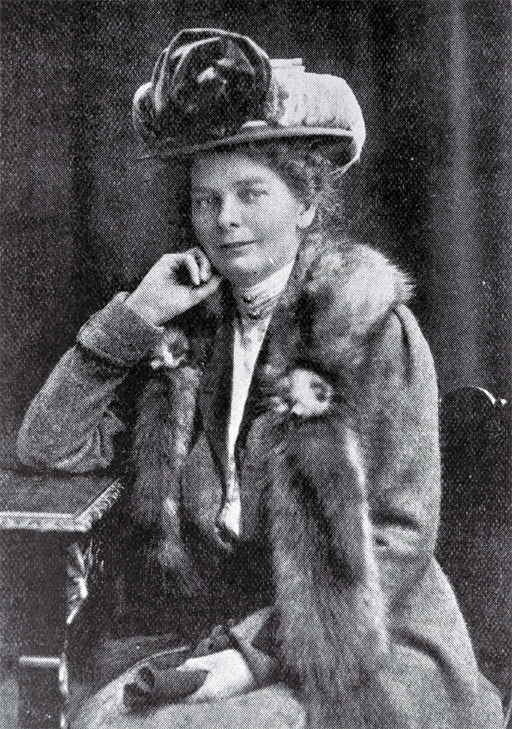 A successful New Zealand artist, Miss M.O. Stoddart [1909] CCL PhotoCD 8, IMG0087
New Zealand Artists - 709.93, 759.993 and 769.993
This is a reliable list of known artists from this period.

Two hundred years of New Zealand painting by Gil Docking; with additions by Michael Dunn covering 1970 - 90

These two volumes provide a comprehensive survey of painting in the 19th and 20th centuries.
This covers entries for artists from the 19th century to the present.
Māori Artists - 704.03994
Also included with New Zealand artists 709.993, New Zealand painters 759.993 and New Zealand printmakers 769.993.
British artists - 704.042, 708.2, 709.41, 709.42 and 759.2
A quick guide to Dewey for the arts
700 the arts, art history
710 civic and landscape art
720 architecture
730 plastic arts, sculpture
740 drawing & decorative arts
750 painting
760 graphic arts, printmaking
770 photography
at an even finer level -
703 art dictionaries and encyclopaedias
708 galleries, art museums, private collections
709 art in particular places and periods
Painting

751 painting techniques
752 colour
754 genre painting
755 religion in painting
757 human figures in painting
759 historical geographical and people

759.13 United States painting and painters
e.g. 759.13 POL - books on the painting of Jackson Pollock
759.2 British painting and painters
759.3 German painting and painters
759.4 French painting and painters
759.5 Italian painting and painters
759.6 Spanish painting and painters
759.7 Russian painting and painters
759.8 Scandinavian painting and painters
759.993 New Zealand painting and painters
759.994 Australian painting and painters