Short stories are delicious. Like chocolates in a box, you pick one that looks good and indulge in a bite-sized treat. I was recently stuck at Auckland Airport and lifted the lid on a copy of Stone Mattress, nine tales from the ingenious mind of Margaret Atwood. I must admit I found these stories rather moreish. Three tales and seventy five minutes later, I heard my name over the loud speaker and had to make a frenzied dash for the departure lounge.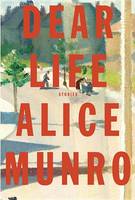 One of my favourite short story authors is Alice Munro who won the Man Booker International Prize in 2009 for her work. Her latest title Dear Life contains ten bitter sweet tales that resonate at the deepest level of the human psyche.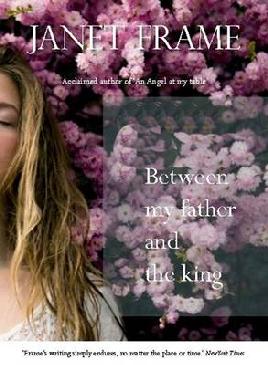 At the moment I'm savouring the most recent collection of stories by Janet Frame. The critics say Between My Father and the King contains some of her best writing and includes previously unpublished work.
For exceptional collections that will give you a taste of other cultures and times, try those by Haruki Murakami, Yiyun Li, Edna O'Brien, Colette and the ever-perceptive Rose Tremain.
Apparently, the short story is one of the hardest genres to get right so I'm forever grateful that these authors have mastered the art. Short stories must be one of the most honest and immediate forms of communication around. They encapsulate moments of insight by some pretty amazing human beings and are a perfect treat at the end of a busy day. Happy sampling!