Christchurch City Libraries lists literary prize winners and links to catalogue searches, but we may not hold copies of all titles mentioned.
The International Booker Prize (formerly known as the Man Booker International Prize) was launched in 2005 and was originally awarded every two years to a living author who has published fiction either originally in English, or whose work is generally available in translation in the English language. It was an award for the body of work of the author, rather than awarded for an individual novel.
Beginning in 2016, the award changed. It is now given annually to a single book in English translation, with a £50,000 prize for the winning title, shared equally between author and translator.
See more literary prize winners.
2023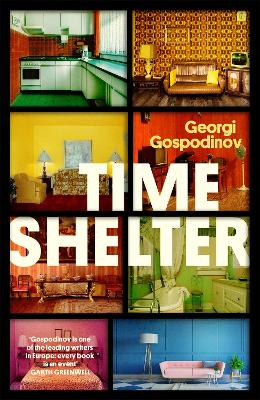 2022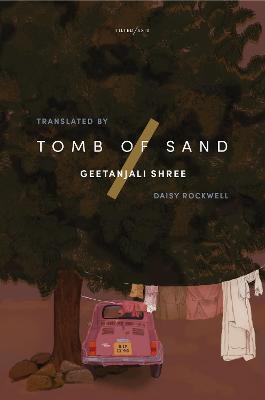 2021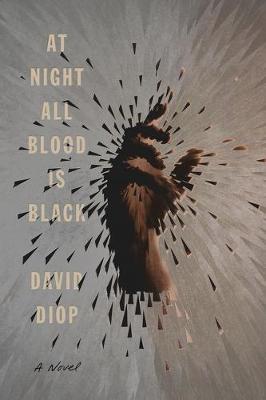 2020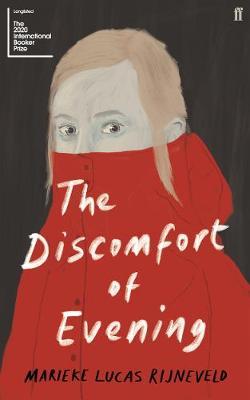 2019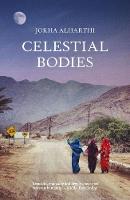 2018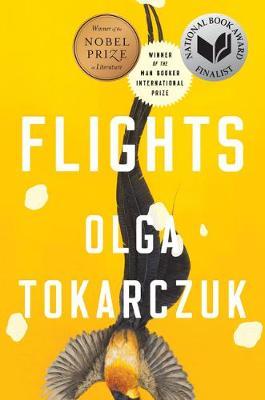 2017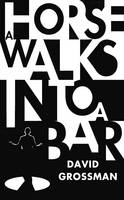 2016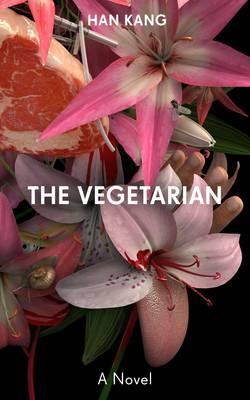 2015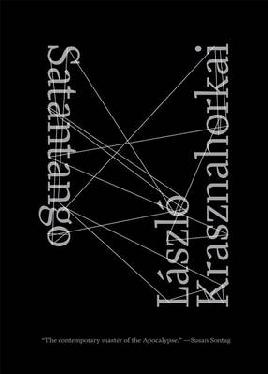 László Krasznahorkai (Hungary)
2013
Lydia Davis (United States)
2011
Philip Roth (United States)
2009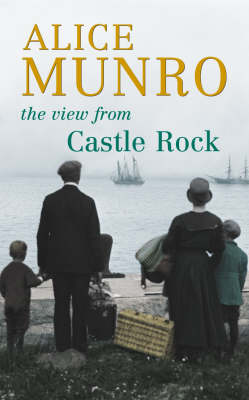 Alice Munro (Canada)
2007
Chinua Achebe (Nigeria)
2005
Ismail Kadaré (Albania)