Recently I braved the heaviest rain of winter to attend the WORD Writer's Workshop "Teaching the Monster to Speak" hosted by the energetic Tracy Farr.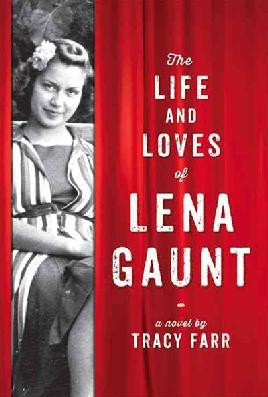 Tracy, who was born across the ditch but who we'll claim as a Kiwi as she's lived in Wellington for the past 20 years, wrote The Life and Loves of Lena Gaunt, opens a new window in 2013 and received accolades for creating characters so real they could walk off the page. Tracy started her second novel and was determined to achieve the same rich characterization. She investigated her writing process so she could replicate it. The twenty or so other workshop attendees and I were fortunate enough to be able to share her wisdom.
To make truly original, realistic characters, Tracy advises authors to stitch them together, physically and psychologically. To extend the Frankenstein metaphor further, she suggests splicing character traits and collecting body parts. Take your mother's dark eyes, your cousin's dress sense (or lack of), your colleague's habit of giving you compliment sandwiches and your dentist's squint, and you're on the way to making your Monster. Tuck away images or sayings specific to your Monster into a real or virtual folder via Pinterest or Scrivener. Make mood boards and observe, collect and record "whatever buzzes". Place your Monster into a setting and move it around so it can start to take on a life of its own.
The idea is to transform/invent/disguise people you know to create your characters. Tracy says "be aware of when you're copying and when you're creating" and encouraged us to do a writing exercise every day. She assured us that, if we do this, something (or someone) will turn up.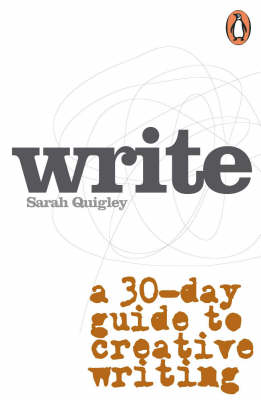 Tracy based her workshop on four main writer's resources: Sarah Quigley, Write, opens a new window; Linda Barry's nearsightedmonkey, opens a new window Tumblr; Jason Steger, It's fiction and that's a fact (on Helen Garner's The Spare Room, opens a new window); and The Exercise Book: Creative Exercises from Victoria University's Institute of Modern Letters, opens a new window (see also modernlettuce.wordpress.com/tag/the-exercise-book, opens a new window)
Tracy Farr's new novel, The Hope Fault, is due for release by the Freemantle Press next year. Make sure you keep an eye out for it - an eye, his ear, your brother's obsession with drones, the butcher's stutter, the purple coat you saw at Farmers… Make it real then make it strange. Happy stitching!
More WORD Christchurch