The Commonwealth Games are held every four years. The 2018 games were on from 4 to 15 April, at the Gold Coast's Carrara Stadium. The 2022 Commonwealth Games will be held in Birmingham, England. The Games are expected to take place between 27 July and 7 August 2022.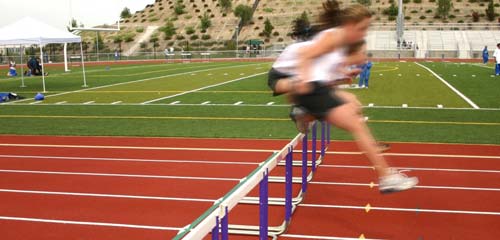 Games History
The Xth British Commonwealth Games were known as the Friendly Games and took place in Christchurch, from 24 January to 2 February 1974. Visit the Commonwealth Games Federation website for more information about the history of the Commonwealth Games.
About the Commonwealth
The Commonwealth is an association of 54 countries. It includes 2.1 billion citizens (about 30 per cent of the world's population). The Commonwealth has three intergovernmental organisations: the Commonwealth Secretariat, the Commonwealth Foundation, and the Commonwealth of Learning. View more about Commonwealth members and country profiles.