Christchurch City Libraries lists literary prize winners and links to catalogue searches, but we may not hold copies of all titles mentioned. See more kids literary prize winners.
The Storylines Betty Gilderdale Award honours Betty Gilderdale, a lifelong advocate and supporter of children's literature, through her academic research, work as a reviewer and 30 years' committee service to Auckland's Children's Literature Association. Prior to 2000, the award was known as the Children's Literature Association's Award for Services to Children's Literature.
Our page on the Storylines Awards.
Recipients of the award are:
2022
Dr Libby Limbrick
2021
Sarah Forster. Text of speech A changing landscape of 'good' books
2020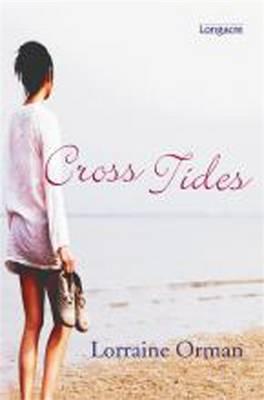 Lorraine Orman. Text of speech Story and Serendipity, opens a new window
2019
Crissi Blair. Read Crissi's address on receiving the award A tour of my bookshelves.
2018
Jeannie Skinner, text of speech entitled For the Love of Libraries, opens a new window
2017
2016
Rosemary Tisdall, text of speech entitled A Life of Privilege
2015
Trish Brooking, text of speech entitled Past to present: Navigating New Zealand Children's Literature, opens a new window. Watch her presentation, opens a new window.
2014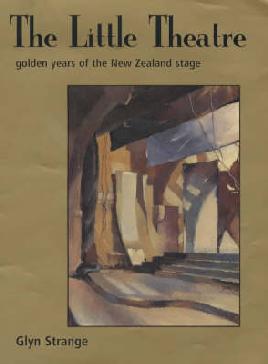 Robyn Southam
2013
2012
2011
2010
2009
No award
2008
2007
Kāterina Mataira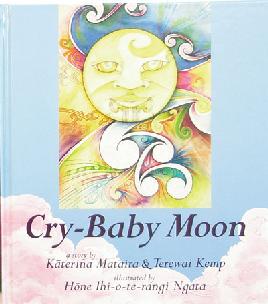 2006
2005
2004
2003
Jean Bennett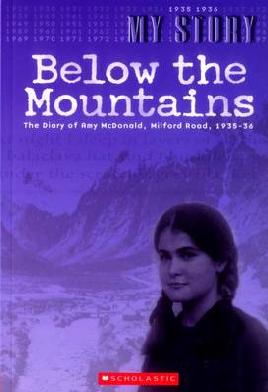 2002
2001
2000
No award
1999
Betty Gilderdale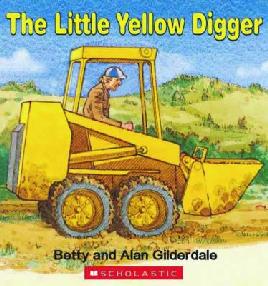 1998
1997
1996
1995
No award
1994
Ron Bacon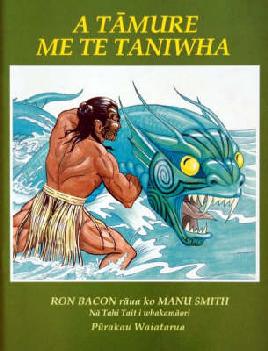 1993
1992
1991
1990