Kia ora. On this page we share some of the cool Māori resources we have for tamariki. Get crafty, read and learn te reo Māori, and explore.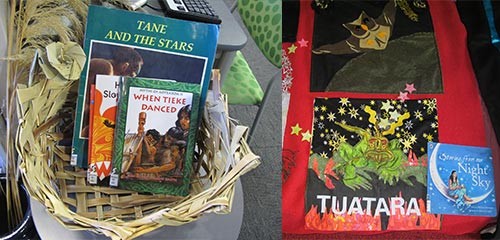 Matariki 2019
Find out what's happening in 2019 for Matariki.
Te Whata Raki
Mā te kimi ka kite, mā te kite ka mōhio, mā te mōhio ka mārama!
Seek and discover, discover and know, know and become enlightened!
Come and discover the new world inside Te Whata Raki. Explore our online world with your guide, Whetu Marama. Learn some traditional stories, told through waiata, pictures and other web resources before trying out the quiz.
Te Whata Raki is bilingual and available as an app for Android and iPad 2 (and above).
Tī Kōuka Whenua
Tī Kōuka Whenua explores the many Māori sites of significance found throughout Ōtautahi (Christchurch City), Horomaka (Banks Peninsula) and the wider Canterbury region. 
Treaty Zone
Treaty Zone is our place for kids to find out about the Treaty of Waitangi.
Find Māori resources in our catalogue
Want to find stuff for kids about Māori subjects in our collection? Try these searches:
Booklists
Crafts
Guide to making a putiputi (flower) from harakeke.
Find out about Māori kites – manu tukutuku or manu aute.
Find out about traditional Māori weaving.
Explore photos of story blankets at Rehua Marae, 2012.
Step by step instructions on making a star from harakeke.
Colouring in
Download these colouring in pages.
Te Reo Māori
A tool to help learn the basics of the Māori language.
Our bilingual Ready for Reading story book about a trip to the library.
A fun quiz to test your reo.
Choose from four books in Te Reo.
Read Māori books online from the International Children's Digital Library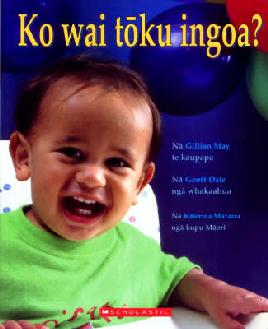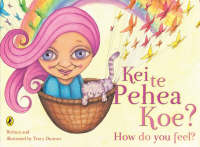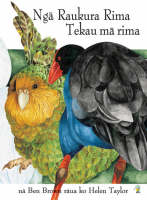 Events
Ngā Kete Wānanga o Ōtautahi (Christchurch City Libraries) celebrate:
Waiata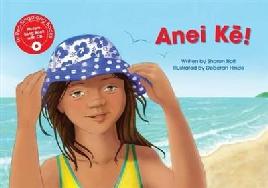 Search our catalogue for:
Naia kā waiata o Kāi Tahu includes free downloads for the music and words of Kāi Tahu waiata.
New Zealand folk song has a collection of waiata, including plenty for kids.
More links to Māori information