Christchurch City Libraries has many great resources for kids' homework questions including our subject guides, eResources, and AnyQuestions service.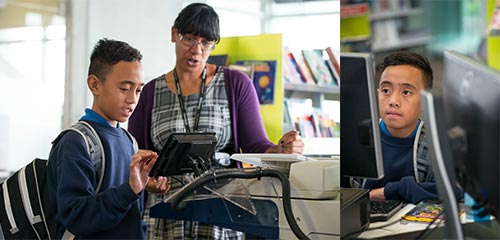 AnyQuestions offers free online homework help to New Zealand school students. Log in from 1pm to 6pm weekdays to chat online with a librarian about a schoolwork question.
Many Answers is a place where you can search for answers to popular questions asked on AnyQuestions.
We've got lots of great eResources for kids' learning, fun and play.
Subject guides
Christchurch
Which building is the tallest? Which building is the oldest? Find out about important buildings in Christchurch.
Our local history pages have information about local places, people and events – these pages have been written for a general audience.
People and culture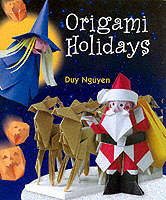 Find out how holidays started and how they are celebrated.
Finding information about famous people can be tricky. Here are some websites and library resources to get you started.
Meet Whetū Marama and her Koro (grandfather) as they find out about Te Tiriti o Waitangi.
Science & nature
Find out the words for male, female, child and groups of different types of animal.
Find out who invented it (and when) with our lists of inventions and inventors.
New Zealand has an amazing amount of wildlife, we've collected some facts and resources on our birds and animals pages.
Read our fact files on New Zealand disasters including the Ballantynes' fire, Wahine shipwreck and Mount Tarawera eruption.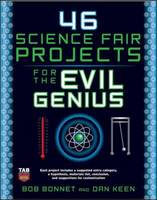 Find a topic and make your science fair project the best with our resources.