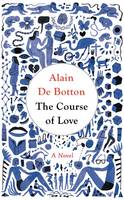 First some facts:
There is only one male Mills and Boon writer - and he writes under his wife's name
and four grudgingly recognised female writers of Westerns (and they are accused of bending that particular genre in more ways than one).
In-between these gender outliers, it's a bit of a free for all. Nevertheless, despite the fact that all men will have loved, far fewer men write romantic fiction, or books about love.
And I'm not including here books where there's a sprinkling of lurve on top of a mountain of general bad behaviour and savagery. I'm talking about contemporary authors who truly attempt to reveal what they understand about love. Authors who lay themselves bare, who wrestle with love, whose hearts have (in all probability) been broken. Those men.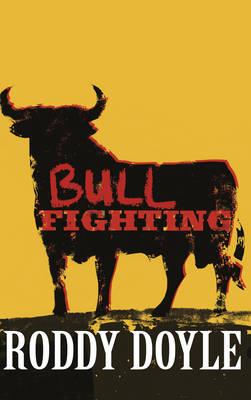 And they do exist, but let's just get the following man writers out of the way: Tony Parsons (with books like Man and Boy), David Nicholls (One Day and Us) and Nicholas Sparks (anything romantic that has recently been filmed, like Message in a Bottle). They are all popular, they all write well, but they feel to me like observers, one step distant from real involvement. They tell stories about men and women in love, but they don't dig that deep.
My "Men who write about love" do it in a way that is very revealing to women, in books that will make you look differently at male bravado, and with characters who are almost certainly based on their own experiences. Authors like this:
This is a terribly Non-PC blog, I know. After all, why even bother distinguishing the gender of writers? Why not include gay writers and those who are transgender? But it gets worse, because  what I think I am really trying to say here is that men write better books about love than women do.
Prove me wrong.