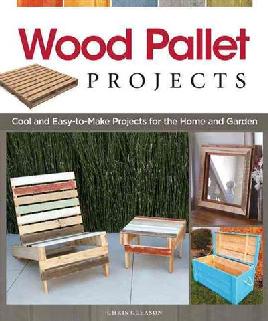 Each year we throw away a lot of stuff which could be recycled or composted instead.
Library Resources
Search our eResources for specific topics and news stories:
Explore more than 3 million articles on global warming, climate change, alternative energy, environmental policy, going green, recycling, soil, plants, agronomy and more.
GreenFILE contains a collection of scholarly, governmental and general interest titles which examine the environmental effects of individuals, corporations and local/national governments, and what can be done to minimise these effects.
Search our Catalogue
What you can do
Links to all Christchurch City Council services and information to do with rubbish, recycling and waste disposal. From 2009 the Christchurch City Council rubbish collection scheme includes an organics collection which can take prunings, cuttings, lawn clippings, weeds, leaves, branches and cut flowers.
Bokashi bins are a system for recycling most kitchen organics (not bones or liquids).
Turn food scraps into fertilizer. Easy and fun and can be done indoors or outdoors. Information on how to start worm composting from the Christchurch City Council. [331KB PDF]