Easter is a public holiday. In Christian tradition it commemorates the crucifixion and resurrection of Jesus. This page looks at Easter traditions and history, and lists Easter books and websites.
When is Easter?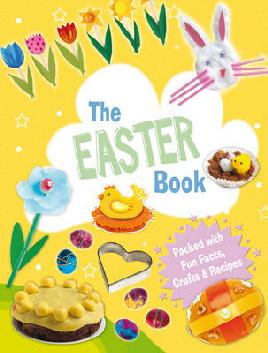 In 2022 Easter is celebrated on Sunday 17 April. Good Friday is on 15 April and Easter Monday is on 18 April (see the library opening hours for Easter).
Easter is celebrated on a different date every year. The date that it falls on is the Sunday following the first full moon after the March equinox.
What is Easter?
The holiday remembers the crucifixion of Jesus Christ. According to Christian tradition, he was crucified on Good Friday and rose from the dead on Easter Sunday.
Easter traditions
We get the name Easter and some of our traditions from the pagan festival Eostre. Rabbits and hares were special to this festival and that is why we have the Easter Bunny today. The Easter Bunny visits children and leaves yummy Easter treats for them.
We give eggs at Easter because during Lent, a Christian festival before Easter, people weren't meant to eat them. So once Lent was finished, and Easter started, people gave each other decorated eggs to celebrate. Now we mostly have chocolate eggs instead of decorated real eggs.
It is a time when we enjoy hunting for Easter eggs, have a family Easter dinner, eat hot cross buns or go to a special Church service.
Easter at the library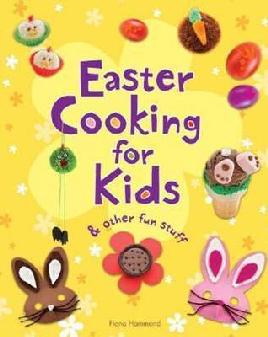 We have lots of items about Easter including:
See Kim's Easter reading picks.
Easter websites
Find some more information about Easter with this page from the Encyclopaedia Britannica. Includes an image gallery.
Access this with your library card number and PIN, or at our libraries.
Learn the meanings and traditions of Easter with this book from National Geographic Kids. We also have this book available at our Libraries.
Access this with your library card number and PIN, or at our libraries.
The Crayola site has HEAPS of cool Easter Crafts for you to print, colour and make.
Print out and colour one of these great Easter colouring in pictures, drawn by Elizabeth O. Dulemba, the illustrator who lets us use her amazing colouring in pictures at our Storytimes.