Christchurch City Libraries lists literary prize winners and links to catalogue searches, but we may not hold copies of all titles mentioned. See more kids literary prize winners.
This award was established in 1999 in memory of writer Gaelyn Gordon (1939-1997), and is presented annually for a book which has not received a major New Zealand award, but has proved an enduring favourite. For more information on the award, visit the Storylines Children's Literature Charitable Trust website.
Our page on the Storylines Awards.
2022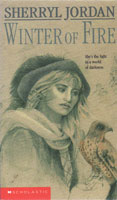 Winter of Fire by Sherryl Jordan
2021
The Girls in the Kapa Haka by Angie Belcher
2020
The Big Block of Chocolate by Janet Slater and Christine Dale
2019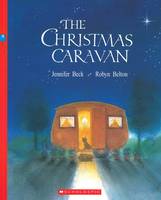 The Christmas Caravan Jennifer Beck and illustrated by Robyn Belton
2018
Nicketty-Nacketty Noo-Noo-Noo Joy Cowley and Trace Moroney
2017
Mr McGee Pamela Allen
2016
Cry of the Taniwha Des Hunt
2015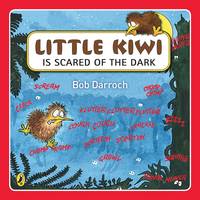 Little Kiwi is scared of the dark Bob Darroch
2014
Grandma McGarvey Jenny Hessell, illustrated by Trevor Pye
2013
How Maui Slowed the Sun Peter Gossage
2012
Uncle Trev's teeth Jack Lasenby
2011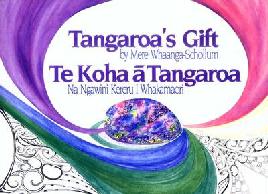 Tangaroa's gift Mere Whaanga-Schollum
2010
The Wednesday wizard Sherryl Jordan
2009
I am not Esther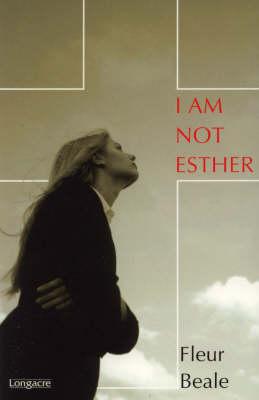 Fleur Beale
2008
My brown bear Barney Dorothy Butler; illustrated by Elizabeth Fuller
2007
Slide the corner Fleur Beale
2006
The nickle nackle tree Lynley Dodd
2005
Night race to Kawau Tessa Duder
2004
Under the mountain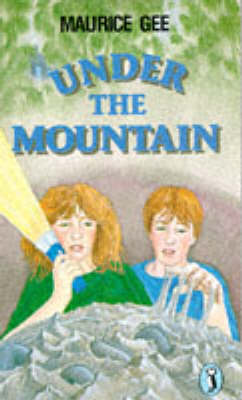 Maurice Gee
2003
The little yellow digger Betty and Alan Gilderdale
2002
See ya, Simon David Hill
2001
Who sank the boat? Pamela Allen
2000
Grandpa's slippers Joy Watson; illustrated by Wendy Hodder
1999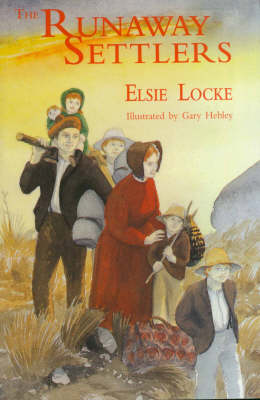 The runaway settlers Elsie Locke; illustrated by Gary Hebley