Christchurch City Libraries lists literary prize winners and links to catalogue searches, but we may not hold copies of all titles mentioned. See more kids literary prize winners.
The Gavin Bishop Award was established in 2009 and is awarded every two years. It recognises the contribution Gavin Bishop has made to the writing and illustrating of children's picture books and aims to support emerging illustrators to publish high-quality picture books. Winners receive a prize of $1500 and mentoring by Gavin Bishop. The award is presented in March. For more information on the award, visit the Storylines Children's Literature Charitable Trust website.
The award was not offered in 2015. The award will next be offered in 2017.
Find out more on our Storylines Awards page.

Recipients of the award are:
2021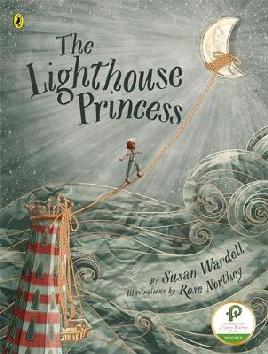 Rose Northey
2019
2017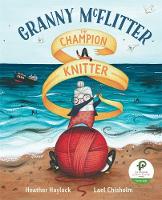 Lael Chisholm
2015
No award
2013
2012
No award
2010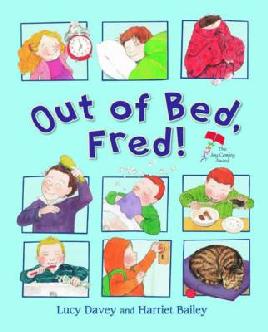 Harriet Bailey