Christchurch City Libraries lists literary prize winners and links to catalogue searches, but we may not hold copies of all titles mentioned. See more kids literary prize winners.
Inaugurated in 2002 and sponsored by Scholastic New Zealand, this Award is given annually, when merited, for a 32 page picture book manuscript of not more than 1000 words for either very young or older children. This award is open to all New Zealand residents, and offers the opportunity to work with Joy herself on the manuscript, a monetary award of $1500 and an offer of publication by Scholastic NZ. Closing date for submission of manuscripts is 31 October each year. For more information on the award, visit the Storylines Children's Literature Charitable Trust website.
Find out more on our Storylines Awards page.

2022
Melanie Koster, manuscript titled Tama and the Taniwha
2021
Kirsty Wadsworth,  manuscript titled Īhaka, the Unexpected Visitor
2020
Tania Sickling, manuscript titled Grandpa versus Swing
2019
J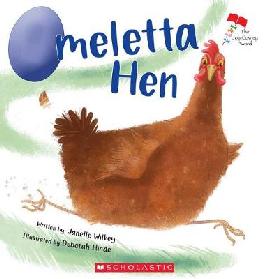 anelle Wilkey for Mrs Brook's Chook published as Omeletta Hen
2018
Elaine Bickell for manuscript published as The little ghost who lost her Boo
2017
No award
2016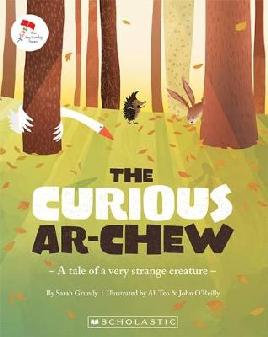 The curious ar-chew Sarah Grundy 
2015
Witch's Cat Wanted, Apply Within. Joy H Davidson
2014
Stan and the Van Emma Vere-Jones
2013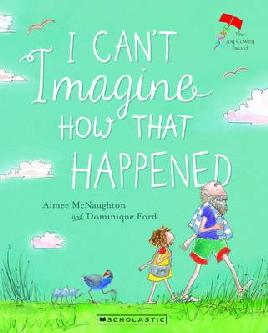 I can't imagine how it happened Aimee McNaughton
2012
Alphabet squabble Isaac Drought
2011
Wooden arms Sarah Johnson
2010
Out of bed, Fred!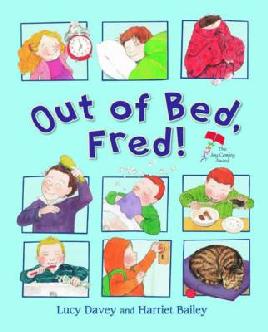 Lucy Davey
2009
Magpie mischief June Peka
2008
Tiny Miss Dott and her dotty umbrella Michelle Osment
2007
No award
2006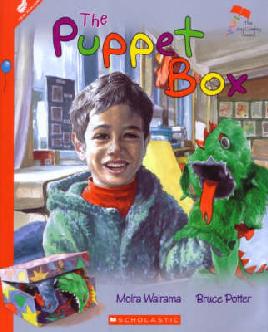 The puppet box Moira Wairama
2005
Kiss! Kiss! Yuck! Yuck! Kyle Mewburn
2004
The waka Jean Prior
2003
The biggest number in the universe Julie Leibrich