Librarians recommend 3 novels, 2 non-fiction titles, and 1 movie all in the horror genre in time for Halloween.
Fiction
Brother by Ania Ahlborn

The Setting: small town, rural America in the 80's.
Who does what? A sadistic redneck family from the Appalachian region with an unfortunate hobby - murdering young runaways.
Why you might like it... a twisted and disturbing plot, menacing characters, a foreboding tone with a rising sense of dread, and Ahlborn's impressive, smooth flowing writing.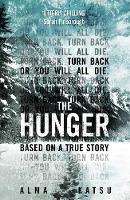 What is it? An alternate history. A western. A pioneering survival horror story. 
Where are we? Travelling East-to-West by wagon train with a disparate group looking for greener pastures and golden riches
What happens? Is there something out there hungry and waiting, picking them off one by one? or is it the terrifying and uncontrollable primal side of human nature... A ripping page turner based on true events.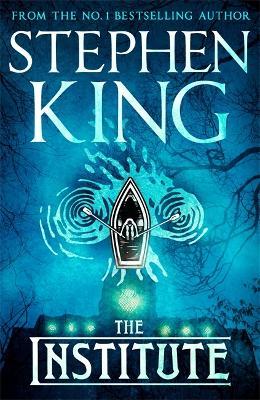 What is it? A mashup of 'Stranger Things' with the 'X-Men' franchise but with darker, and better turns. 
What's happening, Mr King? A young boy is bundled up in the middle of the night and taken to a facility specialising in dealing with young people with dangerous gifts such as his. 
Why would you read it? The modern master of the macabre continues to weave his universe together, here exploring the camaraderie that comes born of desperation and the human will to exact a terrible toll on a few, all in the name of the greater good.
(for a more in-depth look at The Institute read Fee's review)
Recreational non-fiction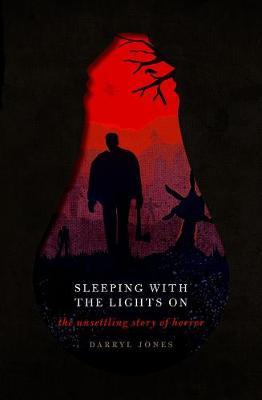 What's it all about? Our obsession with ghosts, vampires, Satanists, serial killers, and more - why we just can't get enough of horror.
Why should I read this? A big topic at once a fine academic study of horror, and an entertaining read.
Who would enjoy this? A must read for fans of horror and those wishing to learn more about the genre, social history, and human psychology.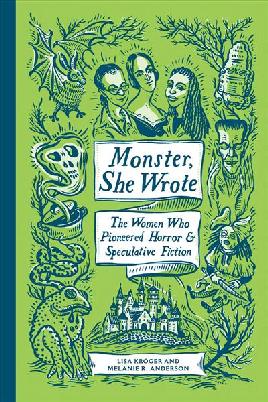 What's it all about? Groundbreaking female writers scaring the heck out of us, their creative journeys and timeless creations, and the horror-ific debt which writers, movie makers, and horror fiction fans owe them to this day.
Why should I read this? An educational and compulsive read of monstrous creations and their inspired creators, you'll be gobbling up entry after entry.
Who is it for? An ideal read for those wanting to learn more about the horror genre.
Film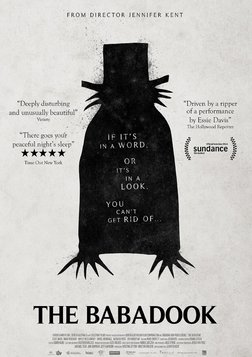 Starring: Essie Davis as Amelia, an overwrought mum in sole charge of her rather high energy son Samuel (Noah Wiseman), who has become obsessed with a disturbing storybook.
What's she fighting? The Babadook! A tall, pale creature wearing a stovepipe hat who becomes a figure of escalating terror for both Amelia and Samuel.
Why you might like it... This manages to weave both psychological and supernatural horror together, blurring the lines between monsters real and imagined.
Find more horror