What is Halloween?
Halloween is celebrated on 31 October. The name is a short version of All Hallows' Eve, the evening before All Hallows' Day (also called All Saints' Day) on the 1st of November. Many things we do at Halloween come from the Celtic festival Samhain.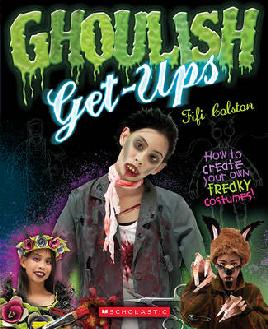 It is a time when we enjoy being scared by witches, ghosts and other creepy creatures! We might dress up, have a party, read scary stories or make some yummy treats.
The traditional Halloween activity of trick-or-treating is mainly followed in North America but is becoming more popular in New Zealand. Costumed children go from house to house, asking for treats with the question, "Trick or treat?"
Traditionally, those who refused to offer a treat might then have a "trick" played on them but this tradition is not followed in New Zealand. We're polite trick-or-treaters!
Halloween safety
It's good to have fun at Halloween, but to keep things from getting too scary New Zealand Police have some tips for safe trick-or-treating:
always go trick-or-treating with an adult
stay in areas that are well lit
only visit houses where you know the residents
be careful not to scare elderly people
Scary stuff at your library
We have lots to borrow on Halloween including: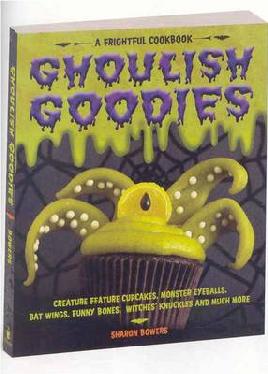 Halloween decorations
Halloween stories
Horror tales
Ghost stories
Halloween websites
Lots of information about Halloween and its history. (Access with your library card number and PIN / password)
Games to play, stories you can watch and stories you can be in!
Halloween colouring in, crafts, and games for kids.
Crafts, games and activities for kids with a Halloween theme.