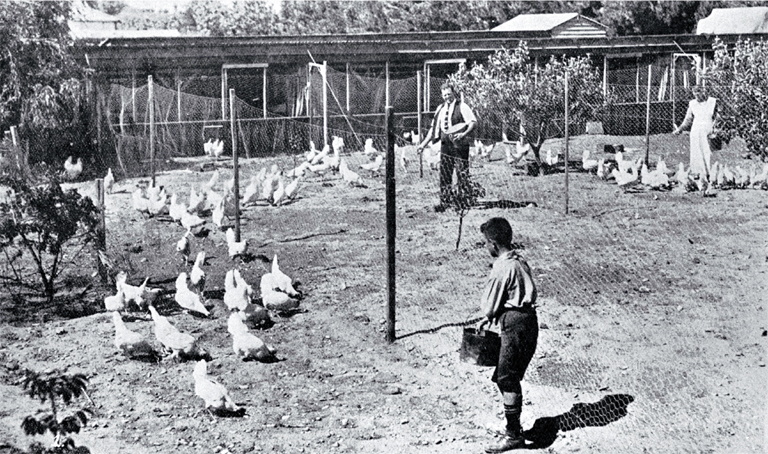 In Christchurch you can keep poultry (apart from noisy roosters) on your residential property. Whether you take in rescued battery hens or try out a fancy breed, keeping healthy, productive poultry can save you money — plus you'll enjoy the great taste of home-grown eggs.
A few basics about keeping hens
Poultry breeder Heather Cole was a speaker at the Ellerslie International Flower Show 2010. She keeps and sells a "United Nations" of hen and duck breeds, and her advice to would-be poultry-keepers is down to earth and helpful:
Understand the characteristics of different chicken breeds,
The quality and quantity of feed is important if you want plenty of eggs.
Read our full interview with Heather.
We recommend poultry resources
Our online resources
Browse the resources in our libraries
Information about keeping hens in New Zealand backyards and lifestyle blocks. Describes a wide range of hen breeds.
Promotes rare breeds. Has a directory of breeders of rare breeds of poultry.
For backyard poultry keepers in Australia and New Zealand. Includes a discussion board.