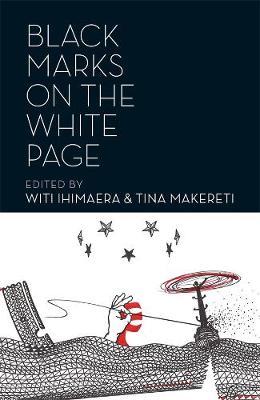 We are asking quick questions of writers and thinkers coming to the WORD Christchurch Festival 2018 (Wednesday 29 August to Sunday 2 September).
Victor Rodger is an award-winning playwright of Samoan and Scottish descent, best known for his play, Black Faggot. Last year his short story, 'Like Shinderella', was published in the Maori/Pasefika anthology Black Marks on the White Page.
What are you looking forward to doing in Christchurch?
Going to Vanilla Ices if it's open!
What do you think about libraries?
They always contain treasure.
What would be your desert island book?
A Confederacy of Dunces by John Kennedy Toole or The Road by Cormac McCarthy.
Share a surprising fact about yourself.
I bunked off school to go meet Lauren Bacall when I was a young fella at Linwood North.
Victor Rodger's sessions at WORD Christchurch Festival 2018
Comfortable in your skin Friday 31 August 6pm
Black Marks on the White Page: A Roundtable Saturday 1 September 10.30am
The Sex and Death Salon Saturday 1 September 10pm