Christchurch City Libraries lists literary prize winners and links to catalogue searches, but we may not hold copies of all titles mentioned. See more kids literary prize winners.
Inaugurated in 1994 and sponsored by Scholastic New Zealand, this award is given annually, when merited, to a previously unpublished author, for a manuscript of a work of fiction of at least 10,000 words that is appropriate for children aged 7-13 years. It recognises the outstanding contribution made by the late Tom Fitzgibbon to the growth and status of New Zealand children's literature.
Closing date for submission of manuscripts is 31 October each year. For more information on the award, or for an entry form go to the Storylines website.
Our page on the Storylines Awards.
2022
Feana Tu'akoi for manuscript entitled A perfect failure
2021
Carol Garden for manuscript entitled Kidnap at Mystery Island
2020
Belinda O'Keefe for manuscript entitled A recipe for disaster
2019
No award
2018
James Guthrie manuscript titled Bullseye Bella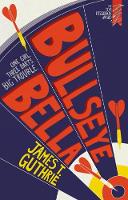 2017
Christine Walker manuscript titled The Short But Brilliant Career of Lucas Weed
2016
Anne Kayes manuscript titled Tui Street tales
2015
Tom E. Moffatt manuscript titled Barking Mad.
2014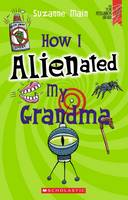 How I alienated my Grandma Suzanne Main
2013
Night of the perigee moon Juliet Jacka
2012
No award
2011
Iris's ukulele Kathy Taylor
2010
Super Finn Leonie Agnew
2009
Hollie Chips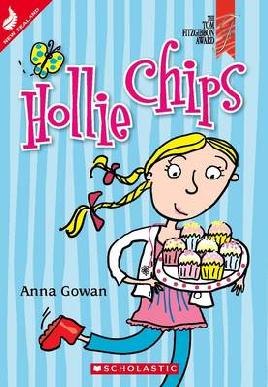 Anna Gowan
2008
Salt River Elizabeth Hegarty
2007
"Why I hate school" by Michael Fatarsky Kris Stanhope
2006
Yo Shark bait Vicki Simpson
2005
Mind over matter Heather McQuillan
2004
Stella Star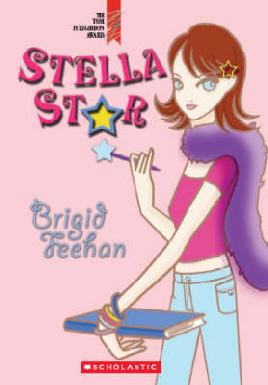 Brigid Feehan
2003
Shreve's promise Gillian Sullivan
2002
Mystery at Tui Bay Janet Pates
2001
No award
2000
Knocked for six Alison Robertson
1999
The stolen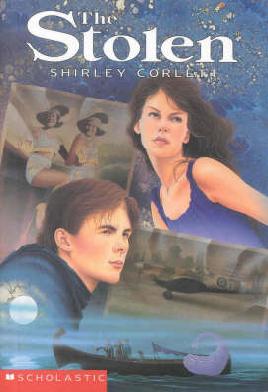 Shirley Corlett
1998
2much4U Vince Ford
1997
Dark horses Heather Cato
1996
Summer of shadows Iona McNaughton
1995
No award