The 13th of October is Ada Lovelace Day, a celebration of women in STEM subjects (science, technology, engineering and mathematics), and coincidentally I just finished reading two fantastic books about clever science-y girls in the 19th century. One features prickly Faith, manipulating her way onto an archaeology dig, and the other clever Calpurnia Tate (or Callie Vee), dissecting local wildlife in 1900s Texas. They're both funny, intelligent, and betrayed by the restrictions placed on ladies of the time.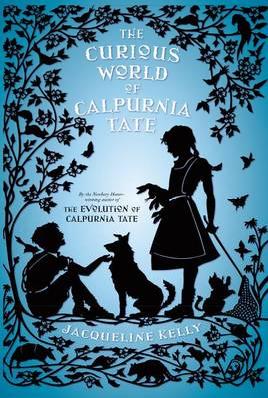 The Curious World of Calpurnia Tate is actually the second book by Jacqueline Kelly, the first being The Evolution of Calpurnia Tate. They sit somewhere between the children's and teen section, with Calpurnia turning 13 in the sequel. Both books are episodic in nature, describing her deepening relationship with both science and her grandfather, as well as the difficulties of being more interested in dissecting frogs than learning how to run a household.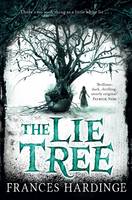 The Lie Tree is probably another in-between read (shelved in the Young Adult section), but darker than Calpurnia -- there's murder and lies and betrayal as well as friendship and strength and spelunking. Set on a windswept island off the coast of Britain, Faith has to battle Victorian social mores as well as feed a lie-eating plant in order to discover the murderer's identity. This book is one of my top picks for 2015, cementing Frances Hardinge's position as one of my favourite authors.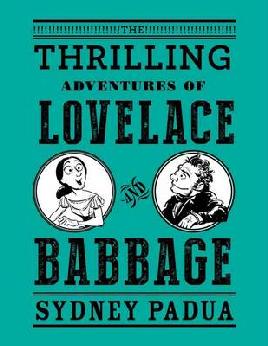 And for one last book recommendation, try The Thrilling Adventures of Lovelace and Babbage, perfect for fans of gaslamp fantasy Girl Genius. The title says it all, really.
Who are your favourite sciency heroines, real or otherwise?