"Monica, Monica, have a happy Hanukkah!" I'm a tad ashamed to say that, yes, the first thing that comes to mind when I hear the word Hanukkah is Phoebe's holiday song in Friends. I suspect that I may not be alone in my limited awareness...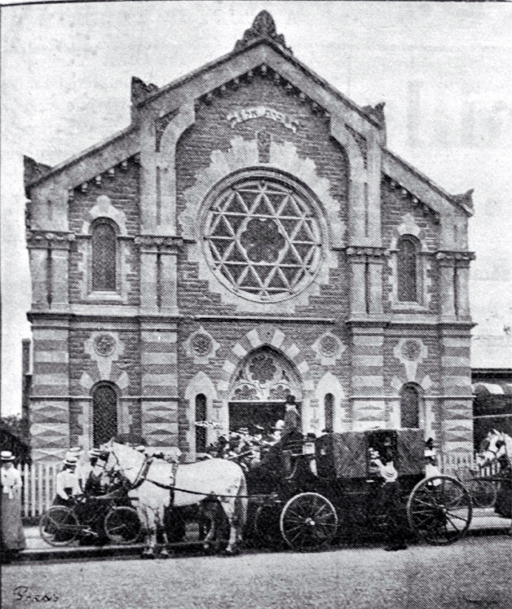 Yet Hanukkah is one of the most popular Jewish religious holidays and people with Jewish heritage have played an important role in New Zealand since the first days of European settlement.
As the book Jewish Lives in New Zealand points out, Auckland alone has had five Jewish mayors. New Zealand's first woman doctor, Emily Siedeberg, and first woman lawyer, Ethel Benjamin, were both Jewish. Similarly, Jewish families, like the Keesings, de Beers, Ashers, and Hallensteins, were and are still prominent in the business community.
So what is Hanukkah? Traditionally it celebrates the rededication of the Holy Temple in 165 BCE, when, after a three-year struggle led by Judah Maccabee, the Jews in Judea defeated Antiochus IV, the Seleucid king who had invaded Judea.
The celebrations last 8 days and involve lighting candles each night in the menorah, a special eight-branched candelabrum. Scriptures are read each day and a special hymn is sung.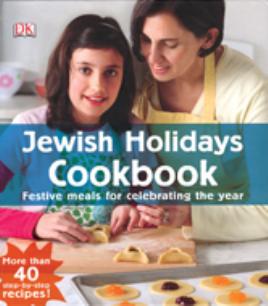 And what would a celebration be without special food? Potato pancakes (latkes), doughnuts, and other treats fried in oil take the starring role at Hanukkah. Children receive presents and gifts of money (Hanukkah gelt), which may be the real thing or chocolate coins wrapped in gold foil.
Today is the last day of Hanukkah for 2015, so Happy Hanukkah to all who are celebrating!
If you do observe Hanukkah, why not share some of your family's traditions?