Kia ora. In January we celebrate all the fun of summer and jump into the New Year.
Fun for kids and teens
What's on? Holiday programmes are on at Learning Centres and libraries.The Summertime Reading Club is in full swing for kids aged 5 to 12. For teens, there was a Soundtrack to Summer Competition with a Westfield Riccarton voucher to win.
Holiday reading 2014 has some great suggestions for all ages.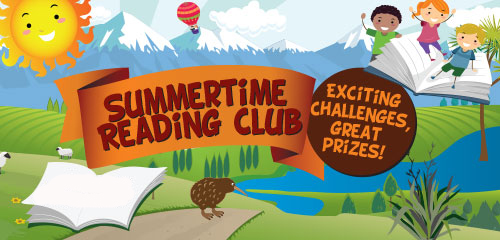 Popular in 2014
Explore what titles and authors were most popular at Christchurch City Libraries in 2014.
Picturing summer
Browse our sampler of heritage images of summer – the beach, camping, swimming and picnics.
Sun times, fun times
The World Buskers Festival is back in town from 15 to 25 January.
Kite Day is on at New Brighton. Sparks combines the pleasures of music and fireworks.
SummerTimes fills the Christchurch summer with a range of events – from music to movies and performances.
Learn something new
If you have plans to learn something new in 2015, jump into learning. We support all ages – from preschoolers and parents, to lifelong learners who want to get more out of their computers. Our Learning Centres at South, New Brighton and Upper Riccarton run programmes throughout the year.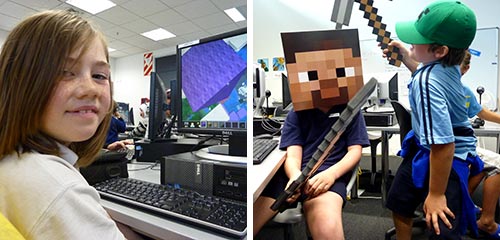 What happened in January
Our timeline of historic Christchurch events.
Get the latest news from Christchurch City Libraries
About our website themes
Each month we connect you with library resources and local events. We also dig out some of the gems in our collection that reflect the vibrant and diverse aspects of life in Christchurch.
Next month's theme
In February we will be Celebrating New Zealand – Te mana o Aotearoa.