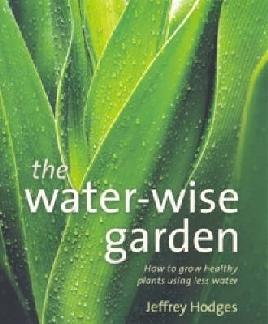 In the dry plains of Canterbury it can feel like we're endlessly watering our gardens in summer but we all know we have to save water so here's some water wise tips:
Thickly mulch your garden.
Plant dry-tolerant plants in dry areas of your garden.
Keep a bucket under your kitchen tap to collect all your waste water from rinsing crockery etc and hand washing. As long as you empty it often it's not a health hazard. I find it's great for watering container plants and seedlings.
Water in the cool parts of the day: morning and evening.
Hand watering uses less water than forgotten sprinkler watering, or buy a timer.
Bury water bottles/buckets with holes in the bottom next to thirsty plants. Fill them with water and walk away.
Don't mow too low.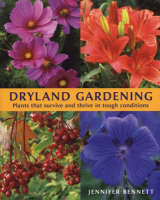 Come in from the heat and get some water wise gardening books at our libraries, we also have gardening eResources available through our website and lots of information on saving water.
The council has some more water conservation tips and you can share your tips with others in the comments below.